Colorado Springs Roof Replacement
New Roof Installation Services from Certified Roofing Experts
Over time, continual exposure to Colorado's harsh climate elements creates wear and tear on your roof. Eventually, your roof may wear out completely, meaning you must replace it. This can be an intimidating experience, as the magnitude of the job and assumed cost may cause many homeowners to delay this necessary repair. However, this is not advised, as a worn-out roof can cause even further structural damage to your home by being unable to protect it.
If you suspect that it's time to have a new roof installed, call Divine Roofing. We're a local GAF Master Elite roofing contractor trusted by thousands of customers throughout the Colorado Springs metro area. We take pride in offering our customers flexible and affordable options so that roof replacement is as stress-free and straightforward as possible. Please look at our customer reviews and see why we are the go-to company for roofing replacements in Colorado Springs.
To request a roof inspection and replacement estimate, give us a call today at (719) 497-1005.
4 Signs Your Roof Needs to Be Replaced
Your roof is more than 25 years old. Since your roof is constantly exposed to wind, rain, snow, and the sun's UV rays, it's built to take a beating, but it won't last forever. If your roof is around 20 to 25 years old and you're seeing any signs of wear, leaks, missing or broken shingles, bald shingles, or even rotted roof sheathing, it may be time to contact Divine Roofing to see if roof replacement is necessary.
Your roof is missing shingles or has several damaged shingles. After a heavy storm, make sure to check if you have any missing shingles or if your roof shingles appear damaged, cracked, curled, loose, or covered with moss. While you are at it, check your gutter for any shingle granules. If you are losing a lot of granules, your roof may be approaching the end of its lifespan.
Hailstorms have left their mark. The harsh impact of hailstones can easily damage and even destroy shingles. Hail that gets lodged in your roof can also melt into cracks and other existing flaws, leading to hidden water damage that further weakens your structure.
Your roofline is sagging. Your roofline should appear strong and straight. If it looks like it's curved or dipping, that's a telltale sign that your roof needs immediate attention. Do not wait to address this issue, as it could potentially lead to a cave-in.
What Are The Benefits Of Roof Replacement?
Replacing your roof offers several great benefits to enjoy. From enhancing your home's aesthetic appeal to increasing your property's value, replacing your roof can significantly improve the quality of life for you and your family.
The benefits of replacing your roof include the following:
Adds value to your home

Upgrades your roof's quality

Improves the energy efficiency of your home

Improves aesthetic appeal

Provides your home with more durability

Helps to protect your home's indoor air quality

Helps to keep rodents out of your home
Contact our roof replacement pros in Colorado Springs today to learn more about the many benefits that replacing your roof can provide you and your family with.
Recommended Reading:
Contact our roof repair experts in Colorado Springs today to schedule a roofing inspection.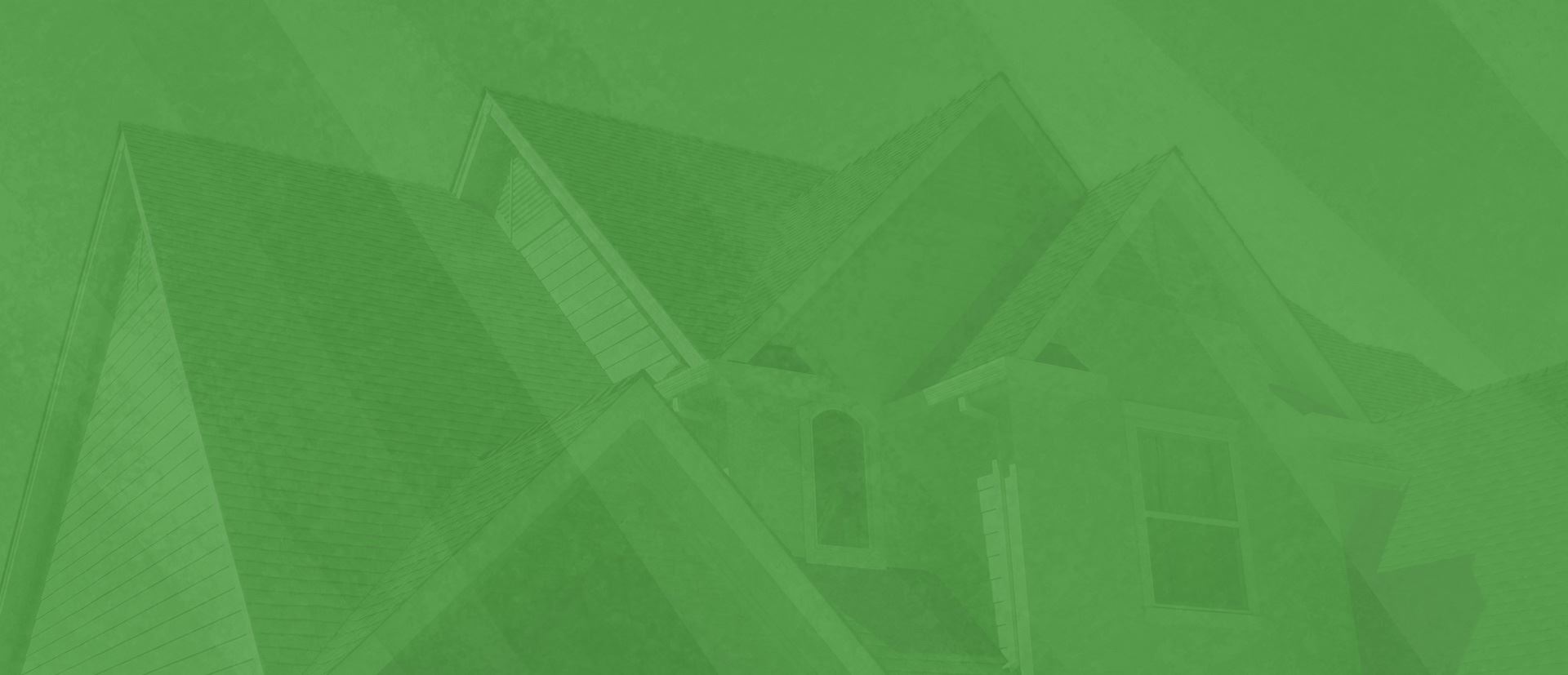 "Great communication. This hit at a horrible time. Lost a family member from Covid and needed to get my family out of town. Asked for invoice so I could pay and told me to settle up when things settle down. Nobody does that anymore."

Anonymous Firefighter

"I will be calling Josh back when it is time to replace my roof, he has my complete trust!"

Tony

"Very Professional And Knowledgeable"

Kee E.

"Everyone at Divine Roofing is very professional. They made replacing my roof quick and painless and I'm so glad I went with them."

Nicole L.

"Divine Roofing Far Exceeds These Expectations"

Liz And Bob C.
Affordable Solutions for Your Roof Replacement
Our Colorado Springs roof replacement team offers a 0% financing option to help make your new roof more budget-friendly. We walk you through your choices regarding your new roof, advising your selection based on your ideal budget and goals for your roof. With our high ratings on both Angie's List and the Better Business Bureau, you can trust that you are receiving reliable service for your roof replacement.
We offer the following roofing solutions for you to choose from:
Everlasting Commitment to Your Satisfaction
With the experience of thousands of roof repair and replacement projects, you can trust the professionals at Divine Roofing, Inc. to provide you with knowledgeable service. Call us today for an inspection. A highly-trained roofing expert can advise you whether your roof can be repaired or needs to be entirely replaced. Trust your home to the capable hands of our Colorado Springs roofing service company.