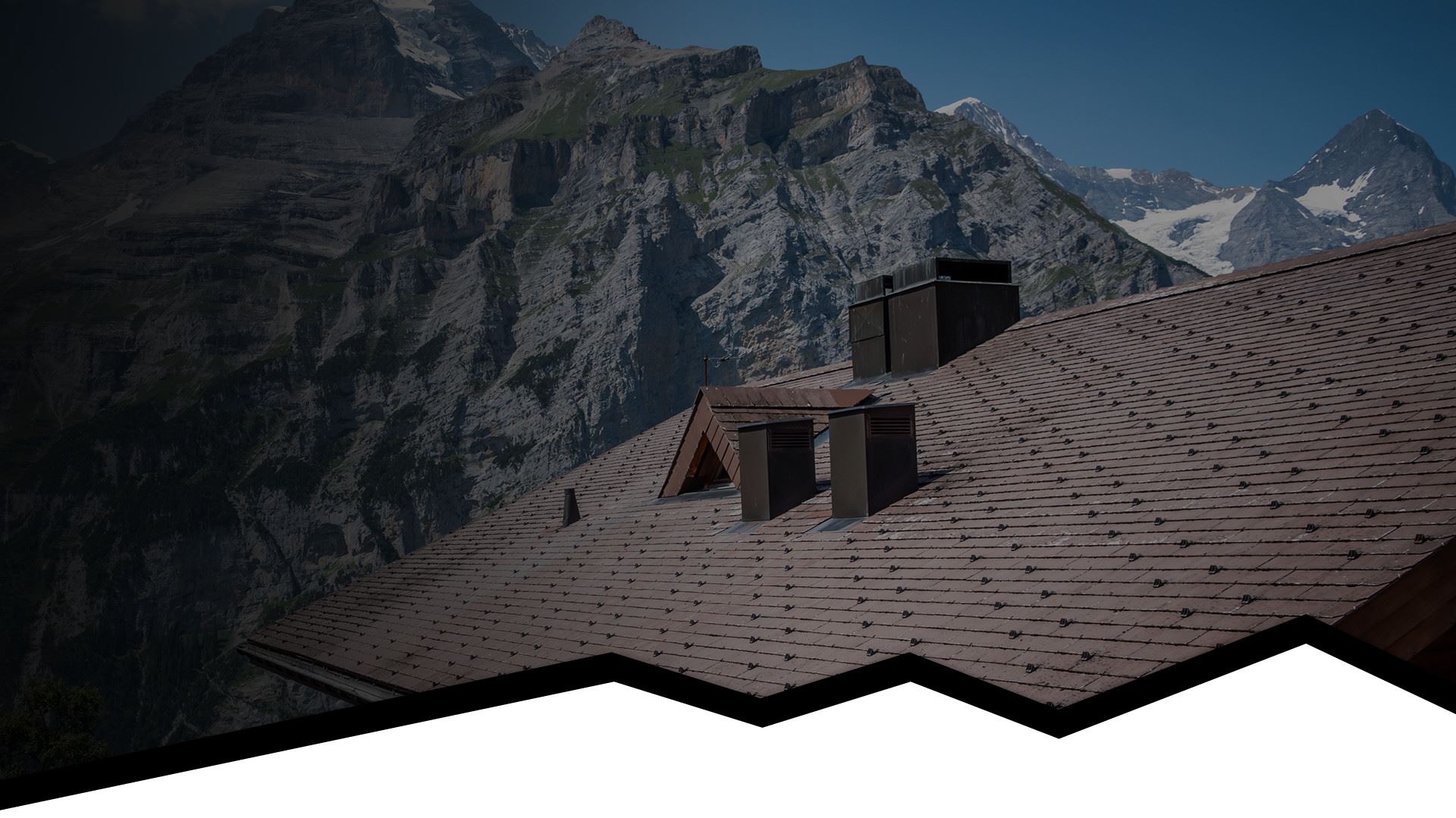 Serving Colorado Springs, CO
PROTECTING WHAT MATTERS MOST
Roofing Solutions For Your Home & Business
Proudly Serving the Colorado Springs Community
Roofing in Colorado Springs, CO
GAF-Certified Master Elite® Roofing Company Serving Residential & Commercial Customers
We get it - finding a local roofing company can be a difficult task, but not because of a lack of options. Rather, it can be difficult to find a company you can trust with one of your greatest investments - your home. Divine Roofing, Inc. has been trusted by more than 5,000 customers throughout the area, and we have completed thousands of projects ranging from small residential installations to complete commercial roof replacements.
As licensed and GAF Master Elite certified roofing contractors, we use only proven-effective methods and high-quality materials to ensure you receive the highest-quality roof possible. To give your home or business the protection and security it deserves, we hire only the most qualified technicians and use only the best shingles and materials, and it's made quite a difference in the lives of our customers. We turn old, worn-out, or leaky roofs into effective shields against the elements that your residential or commercial property can rely on for years to come.
Why Should I Hire A Roofing Company?
When it comes to maintaining your home, few things are more important than having a safe and reliable roof. A professional roofing company can help ensure that your roof is in good condition and able to keep your family protected from the elements.
There are many benefits of hiring a professional roofer, including their extensive experience and knowledge of different roofing materials and construction techniques. They will be able to provide expert advice on which type of roof would be best for your home or business. If you are interested in learning more about the many benefits that come with professional roofing services, or want to schedule a service, contact our roofers in Colorado Springs today!
See what our Colorado Springs roofing company can do for you – call (719) 497-1005 or fill out our online contact form today to get started with a free estimate!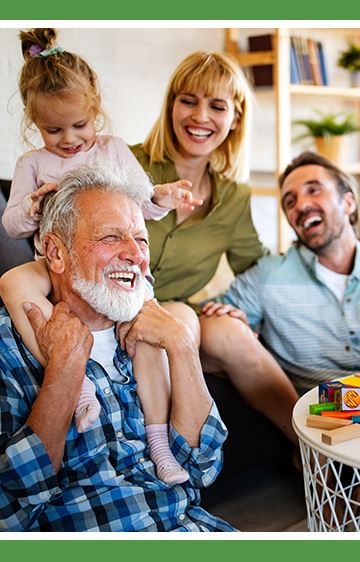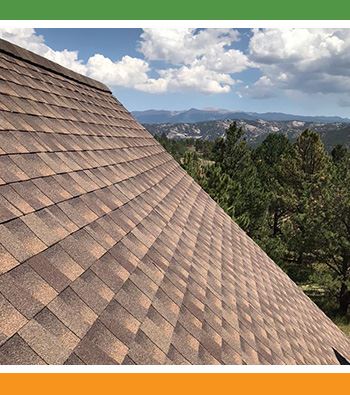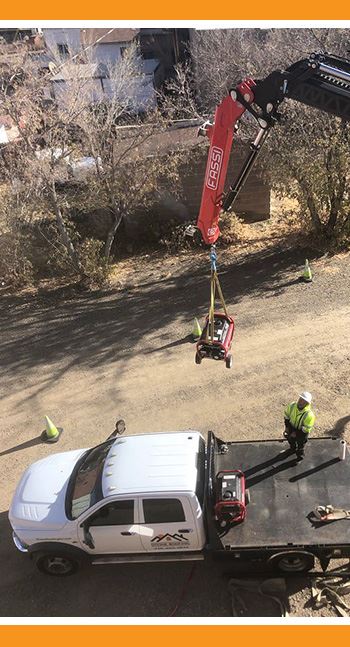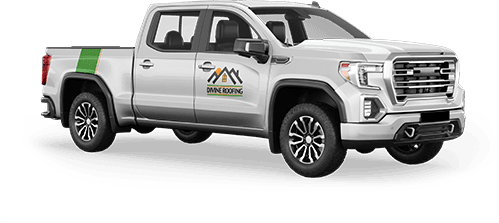 Available 24/7 for Emergencies
We Specialize in Older Homes
Same Day Appointments
Easy, Fast, Online Booking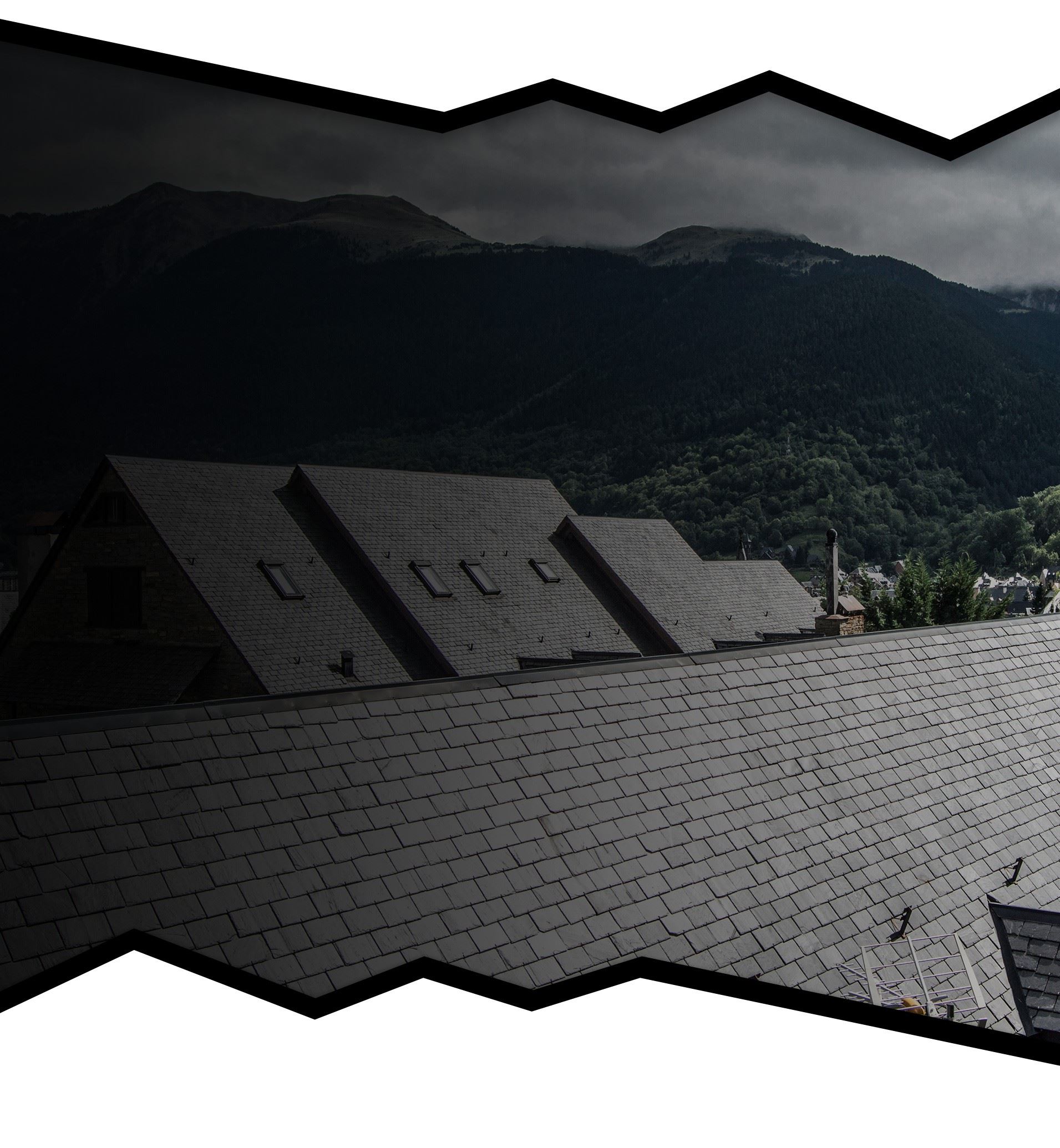 Insurance Claim Guidance
Superior Roofing Service in Colorado Springs
Our Colorado Springs roofing team at Divine Roofing, Inc. works hard to keep costs down for our customers. We can negotiate with your insurance provider on your behalf and guide you through the entire claims process.
GREAT SERVICE STARTS AT THE TOP




At Divine Roofing, Inc., we are selective of the team members we hire. We only work with the best in the industry, carefully selecting experienced, professional, and hard-working individuals to join our Colorado Springs roofing team. For 30 years, we have built a reputation founded on integrity, customer service and high-quality workmanship.
Experienced roofers you can trust
As a family-owned and operated business, we are dedicated to providing our customers with the best solutions to their roofing needs. Our GAF Master Elite® contractors are well-versed in a variety of roofing problems and roofing types, so you can rest assured that we will be able to provide you with the best solution to your issue. We've been in business since 2012, and with nearly a decade of service and over 5,000 completed projects to our credit, we know exactly what it takes to provide you with safe, durable, and long-lasting commercial and residential roofing services.
Let our Colorado Springs roofers ensure that the roof over your head is always capable of protecting everything you care about. Call (719) 497-1005 today to learn more about our services and claim your free roofing estimate!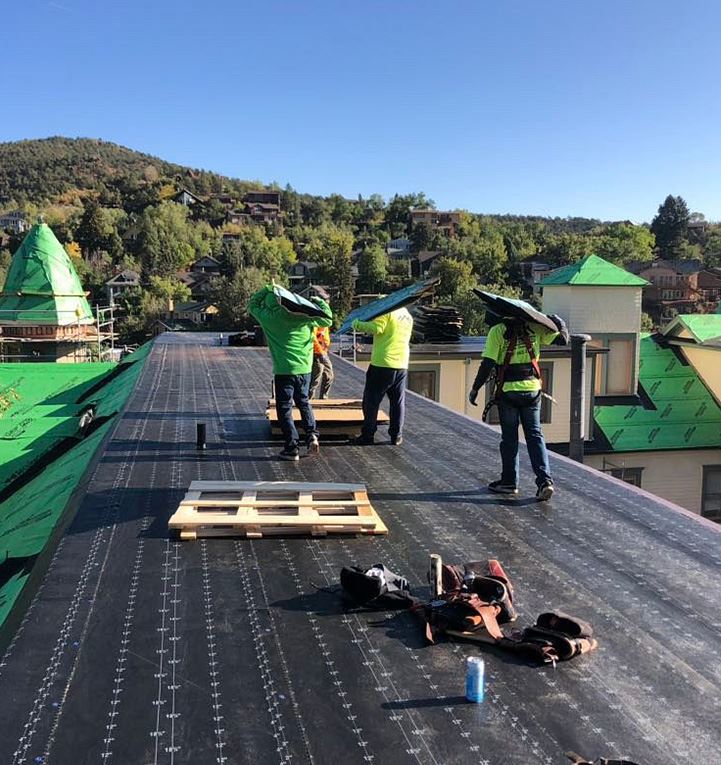 Let Us Protect What Matters
Request Your Free Estimate with Colorado Springs' Preferred Roofing Contractor Today. Our Team Is Uniquely Qualified to Provide the Roofing Solution Your Home or Business Needs.
Your Trusted Roofing Company in Colorado Springs
Also Serving Monument, Parker, Castle Rock, Peyton, Falcon & Woodland Park
Whether you are in need of an emergency repair following a storm, a replacement, or maintenance to ensure your roof remains in optimal condition, we are the team to call. We can even assist with insurance claims, offering detailed inspections. When you need a trustworthy roofer in Colorado Springs, turn to the experts at Divine Roofing.
Our roofers at Divine Roofing Inc., in Colorado Springs, offer a full suite of roofing services to meet all your roofing needs. We are experienced roofers and work with:
and many other roofing materials for residential and commercial buildings.
If you should find yourself in need of emergency storm damage repairs – we provide amazing 24-hour service so you can get back to normal life quickly!
Installing a sleek, efficient, and reliable roofing system for your home or business is about more than just boosting your property's curb appeal and value. Your roof should protect your possessions, your loved ones, and most importantly, your investment for years to come. Divine Roofing, Inc. offers some of the best options for roofing on the market with some of the most affordable financing options. CHOOSE THE DIVINE EXPERIENCE
Learn Why Our Locally Owned & Operated Team Is the Best Choice for All Your Roofing Needs
Ready to Serve In Every Stormy Season

We use the most innovative weather reporting technologies: the same that NASA uses! That means we keep you updated on incoming storms & inspect your roof after storms hit.

Locally Owned & Operated Business

We are proud to serve the community we know, love, and live in. As a team of local roofing experts, we have a unique understanding of what your Colorado home needs. Hire the team that knows your neighborhood.

GAF Factory-Certified Master Elite® Roofing Contractors

Just under 3% of all roofers are GAF Master Elite® contractors. We push the envelope & obtain the highest industry certification, which means all projects are completed according to the highest standards!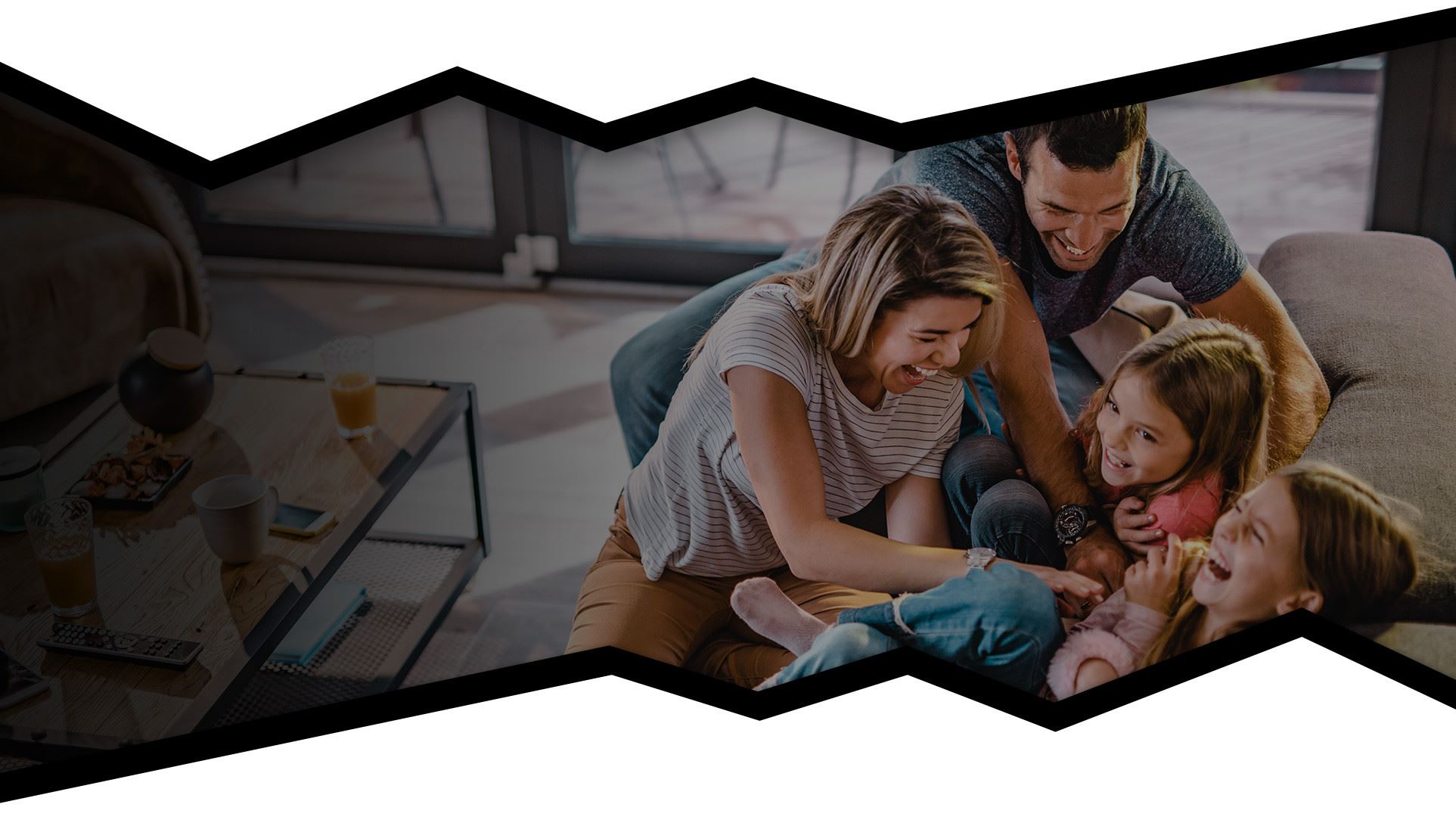 the Opinions that matter most
Read Our 5-Star Reviews!
"Great communication. This hit at a horrible time. Lost a family member from Covid and needed to get my family out of town. Asked for invoice so I could pay and told me to settle up when things settle down. Nobody does that anymore."

Anonymous Firefighter

"I will be calling Josh back when it is time to replace my roof, he has my complete trust!"

Tony

"Very Professional And Knowledgeable"

Kee E.

"Everyone at Divine Roofing is very professional. They made replacing my roof quick and painless and I'm so glad I went with them."

Nicole L.

"Divine Roofing Far Exceeds These Expectations"

Liz And Bob C.
Flexible and Affordable Options that Fit Your Needs
Whether you need an emergency repair following a storm, a replacement, or maintenance to ensure your roof remains in optimal condition, we are the team to call. We'll provide you with a free estimate to give you an idea of the damages and the cost of repairs. We can even assist with insurance claims, offering detailed inspections and getting in touch with your insurer to make sure your claim is correctly filed and approved fast. Plus, with financing options and the discounted materials that our relationship with GAF provides, your budget will thank you for working with us. When you need a trustworthy residential or commercial roofer in Colorado Springs, turn to the experts at Divine Roofing, Inc. for fast, effective, and affordable services that get your roof restored ASAP.