Black Forest Roofing Company
GAF Certified & Top-Rated Local Roofers You Can Trust
When your roof is looking a little worse for wear, you need to get it patched up and fast. Problems with your roofing could become problems with your entire home or business if left unchecked. For example, a couple missing shingles could allow water to leak into your attic during the next storm that rolls over Black Forest, resulting in widespread water damage.
To get repairs, replacements, and other roofing services done right the first time, count on Divine Roofing Inc. We have been in the roofing industry for more than a decade, building our reputation for excellent customer service and great workmanship ever since. Our team of Black Forest roofers offer the Golden Pledge GAF System Warranty, use Equipter technology, and are members of the 11 Local Experts Home Improvements Association. In other words, we know what we are doing and look forward to proving it to you!
Put a Solid Roof Above Your Head
There are a lot of things that can go wrong with your rooftop. That's why our Black Forest roofers offer a wide variety of roofing services for your home or business. From quick jobs to lengthy projects that require the careful planning of our experts, we can get it done and at prices you are sure to appreciate.
Give us a call if you need roofing services to help with:
Emergency roof repairs
Roof inspections
Storm damage repair
Roof leak repair
Total roof replacement
Commercial roof maintenance
Contact our Black Forest roofing company today to request an initial estimate for your residential or commercial roofing project.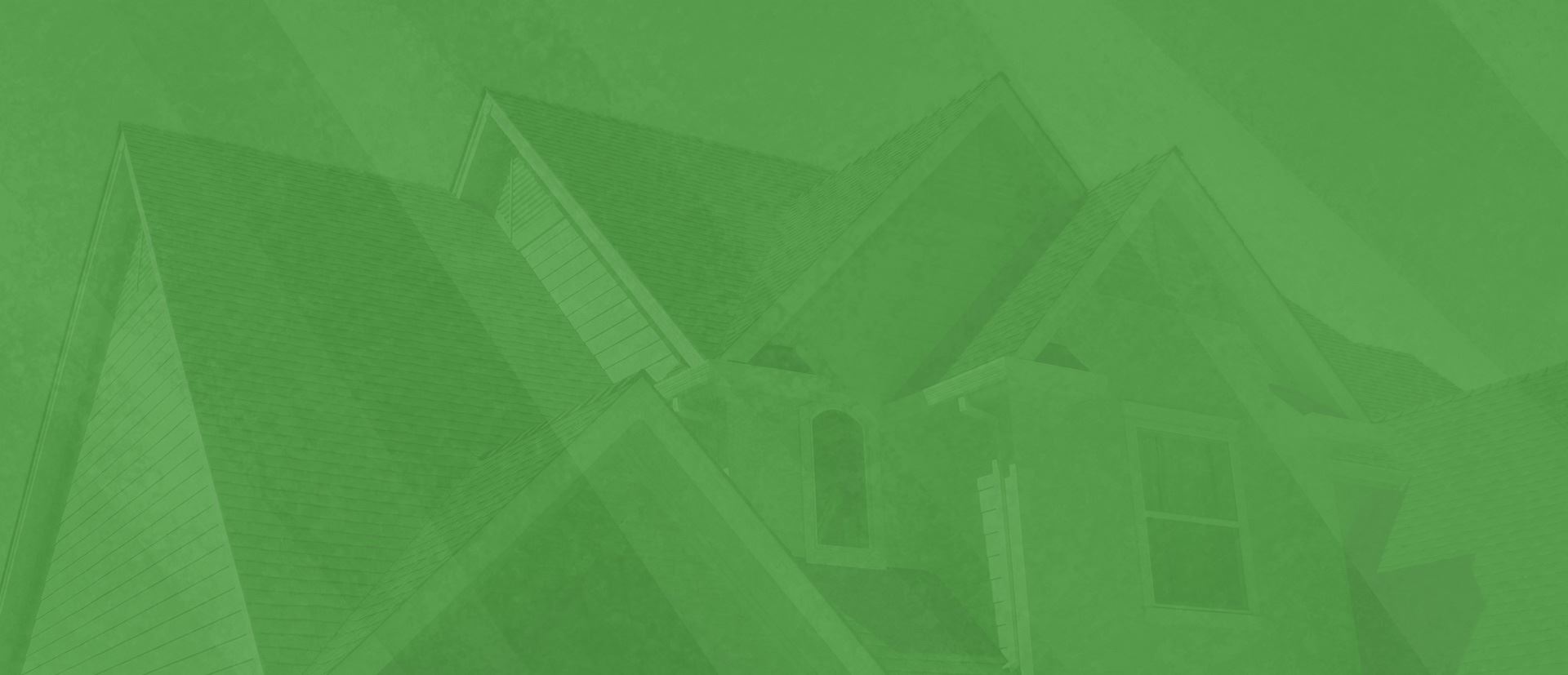 "Great communication. This hit at a horrible time. Lost a family member from Covid and needed to get my family out of town. Asked for invoice so I could pay and told me to settle up when things settle down. Nobody does that anymore."

Anonymous Firefighter

"I will be calling Josh back when it is time to replace my roof, he has my complete trust!"

Tony

"Very Professional And Knowledgeable"

Kee E.

"Everyone at Divine Roofing is very professional. They made replacing my roof quick and painless and I'm so glad I went with them."

Nicole L.

"Divine Roofing Far Exceeds These Expectations"

Liz And Bob C.
Your Roofing Ally After Storm Damage
Having your roof damaged in a storm can be a stressful situation. Not only do you have the urgent problem of a hole or leak in your roof that needs to be repaired quickly, but you also have the added stress of trying to find a roof repair company that you can trust. With so many predatory roofers out there who chase storms, we understand that it can be difficult to choose the right company to help with your storm damage roof repair and not take advantage of you. But with Divine Roofing, you don't have to worry about a thing.
Why?
For starters, we're a local roofing company with a longstanding reputation in the community, and not a company that swoops in, "fixes" roofs, and then disappears forever. You can hear from your friends and neighbors in the area by reading our reviews, which we have proudly cultivated after many years of faithful service to the area. Secondly, we're GAF certified experts who rigorously adhere to unyielding standards of service. Finally, we back our work with warranties, which is more than many companies are willing to commit to. We're so confident in the quality of our services that we stand beside them. Period.
To request a storm damage roof assessment, please call us now at (719) 497-1005.
Repairing & Replacing Metal, Tile, Asphalt & Other Roofing Systems
Our Black Forest roofing team has the experience, training, and equipment to work on all types of residential and commercial roofing systems. Whether you have asphalt roofing shingles, tile, slate, or metal, we can take care of it. Need help with your commercial roof? We repair, replace, and maintain PVC, modified bitumen, built up, metal, EDPM, TPO, and flat roofs, plus we offer roof coating services to extend your roof's lifespan and enhance its protective qualities. When you have been in the industry as long as we have, there are no roofing projects that can surprise us!
Discuss your needs with our Black Forest roofers by dialing (719) 497-1005.