Colorado Springs GAF Master Elite® Roofing Contractors
The Benefit of Working With Our Top Rated, Trained, & Certified Roofers
At Divine Roofing, Inc., we are proud of our consistently high standard of service. Working with a GAF Master Elite® Roofing Contractor guarantees that you have accessed one of the country's leading roof technicians. With this elite manufacturer's certification, we are able to provide you with the peace of mind in knowing that we are thoroughly trained, rigorously tested, and specifically certified to conduct roof repairs and maintenance for both residential and commercial clients throughout Colorado Springs, Monument, Parker, Castle Rock, Peyton, Falcon, and Woodland Park.
We are many resident's first choice for roofing repair technicians. Request a free estimate for roofing in Colorado Springs, CO by calling (719) 497-1005.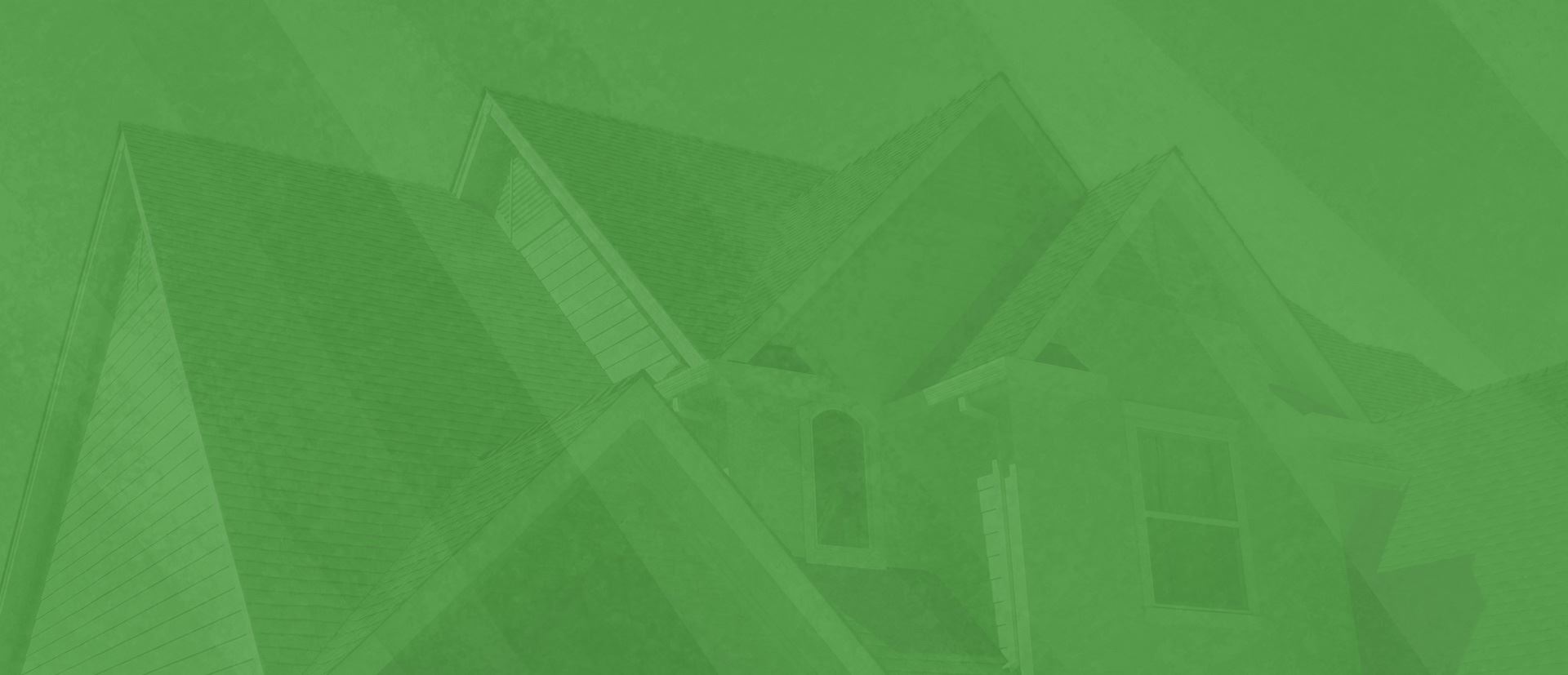 "Great communication. This hit at a horrible time. Lost a family member from Covid and needed to get my family out of town. Asked for invoice so I could pay and told me to settle up when things settle down. Nobody does that anymore."

Anonymous Firefighter

"I will be calling Josh back when it is time to replace my roof, he has my complete trust!"

Tony

"Very Professional And Knowledgeable"

Kee E.

"Everyone at Divine Roofing is very professional. They made replacing my roof quick and painless and I'm so glad I went with them."

Nicole L.

"Divine Roofing Far Exceeds These Expectations"

Liz And Bob C.
Master Elite® Roofing Contractors Do the Job Right the First Time
In most states, you do not have to have special training, certifications, or licenses to provide roofing service. When you think about the fact that this roof is going over the heads of you and your family, it should make you a little nervous to think that your safety is in the hands of someone who has not been officially certified.
You walk under your roof every day. You sleep under it, you watch your kids play under it, and you cook your meals under it. You should be able to trust the credentials of the people responsible for installing and maintaining that roof.
Our Master Elite® Roofing Contractors are:
Home Advisors screened and approved
Licensed and certified in the state of Colorado
Fully insured
Experienced with more than 14 years of service
Financially stable and successful with honest business practices
Reviewed and vigorously inspected for quality service
The Gold Pledge Warranty from a GAF Master Elite® Roofing Contractor
Our Colorado Springs roof contractors are able to offer the unique benefit available only to GAF Master Elite® Roofing Contractors: the Gold Pledge Warranty. The Weather Stopper Gold Pledge Limited Warranty covers your investment in the event that you encounter a problem with your roof. This warranty is a favorite among our customers because it is the most cost effective way of protecting against issues that can arise. Ask our roofing repair technicians for more information about your options regarding warranty selection.
Call our Colorado Springs roofing service team at (719) 497-1005 to learn more.