Roofing Contractor in Parker, CO
GAF Master Elite® Roofing Contractor Serving Homes & Businesses
As a GAF Master Elite® Roofing Contractor, Divine Roofing, Inc. is proud to be among the top 3% of roofing companies in the United States. For storm repair and emergency roofing services to roof inspections and new roof installations, our team of roofers in Parker can handle all of your residential or commercial roofing needs.
We have completed more than 5,000 roof repair and replacement projects in the Parker area and are eager to provide you with access to quality workmanship and expert contractors.
Why trust Divine Roofing, Inc? We are:
Fully licensed and insured
Accredited by the BBB
Able to offer the Golden Pledge GAF System Warranty
Meticulously neat, due to our mobile trash containment system
Part of the 11 Local Experts Home Improvements Association
Home Advisor screened and approved
Premium Materials for Your Residential or Commercial Roof
When you think "Divine," think quality. Our roofers use roofing materials from the most trusted names in the industry for your peace of mind. Whether you're looking to replace a few damaged shingles on your home's roof or you're considering your options for a brand new roof for your business, we have you covered.
We'd be happy to help you select the right type of roof to provide you with the aesthetics and protection you're looking for with respect to your budget. For your convenience, financing is available!
Visit our reviews page to hear from our customers why we're among the most trusted roofing companies in Parker, CO. Call (719) 497-1005 to request roofing services in Parker!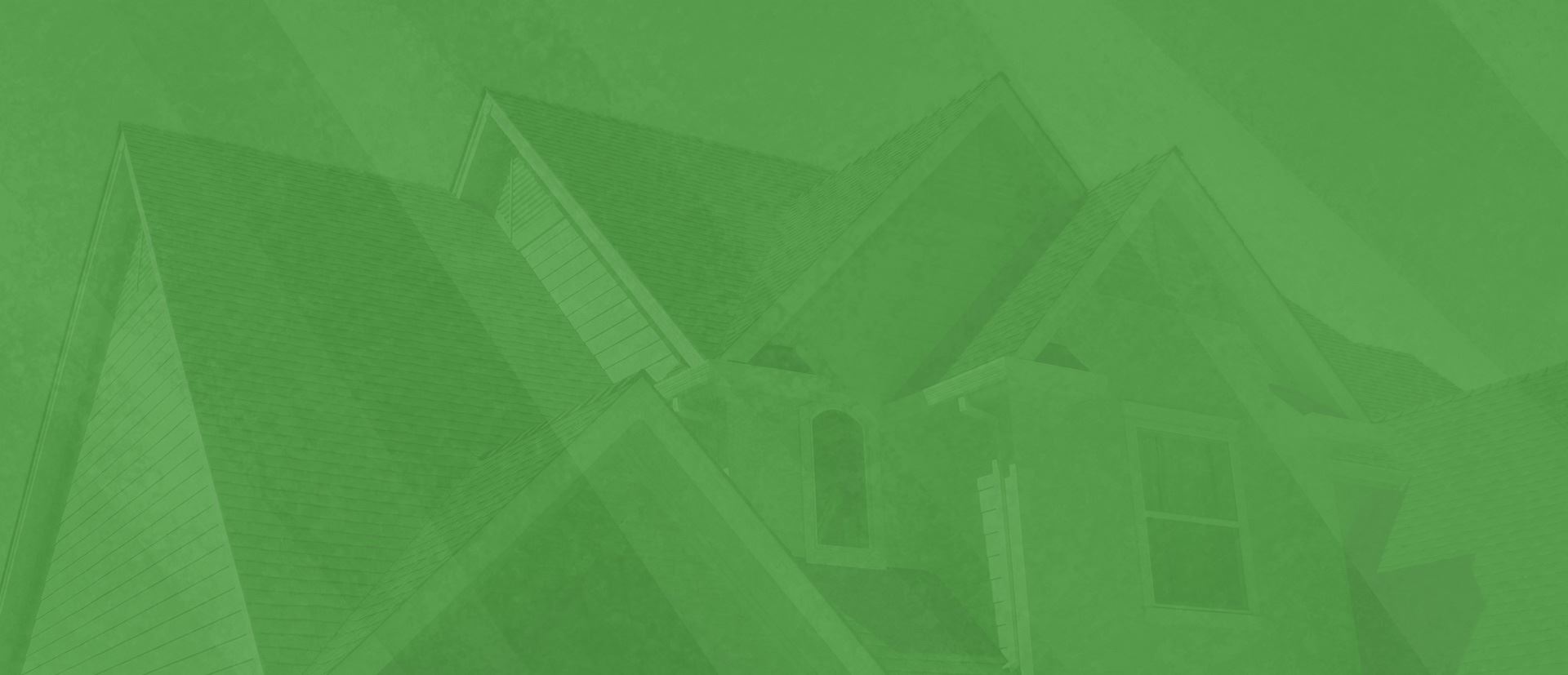 "Great communication. This hit at a horrible time. Lost a family member from Covid and needed to get my family out of town. Asked for invoice so I could pay and told me to settle up when things settle down. Nobody does that anymore."

Anonymous Firefighter

"I will be calling Josh back when it is time to replace my roof, he has my complete trust!"

Tony

"Very Professional And Knowledgeable"

Kee E.

"Everyone at Divine Roofing is very professional. They made replacing my roof quick and painless and I'm so glad I went with them."

Nicole L.

"Divine Roofing Far Exceeds These Expectations"

Liz And Bob C.
We work with a variety of roofing materials, including:
Asphalt shingles
Hail proof shingles
Metal roofing
Slate roofing
Tile roofing
EPDM roofing
TPO roofing
And more
Click here to learn about our warranties
Insurance Claims Support for Roof Damage
Unlike some unscrupulous roofing companies that are only out to make quick repairs and then disappear, you can count on Divine Roofing to provide you with guidance and support after your roof has been damaged. If your roof needs repairs after high winds, a hailstorm, or after being struck by a fallen tree, we can negotiate with your insurance provider on your behalf and guide you through the entire claims process. You have enough to worry about, so we do what we can to make the roof repair process as easy and painless as possible. Please click here to read our insurance claim FAQ page.
Keep Your Roof in Top Condition with Regular Maintenance
The best protection for you and your family lies in keeping your roof maintained. Through regular service visits, our Parker, CO roofers are able to stop leaks before they cause serious structural damage, as well as preventing a number of other more serious problems that can arise from an improperly maintained roof. Having an experienced contractor inspect your roof at least once a year provides you with peace of mind in knowing that we are able to catch problems early on.
Schedule a free inspection of your roof by calling our Parker roofing company at (719) 497-1005. We move quickly to serve our customers.