Colorado Springs Commercial Roof Repair
Professional, Experienced Roofers in Colorado
If your commercial roofing in Colorado Springs is experiencing issues, our team is here to help. Even small roof leaks, missing shingles, or seemingly minor issues can end up causing serious, costly damage to your commercial property. We understand how important it is to maintain a healthy, safe environment for yourself and your workers.
Not only could a damaged roof be costly and inconvenient, but it can also lead to serious income losses if it affects worker productivity. In order to avoid these serious issues, it is important to contact our experienced roofers to get your commercial roof fixed in a timely, effective fashion.
When you work with our Colorado Springs commercial roofers, you can expect the following benefits:
We offer free inspections and estimates
Emergency roofing services
Quality workmanship from experienced contractors
GAF Master Elite® roofing contractors
Flexible payment plans and 0% financing available
Call (719) 497-1005 & we can help you schedule your commercial roof repair in Colorado Springs.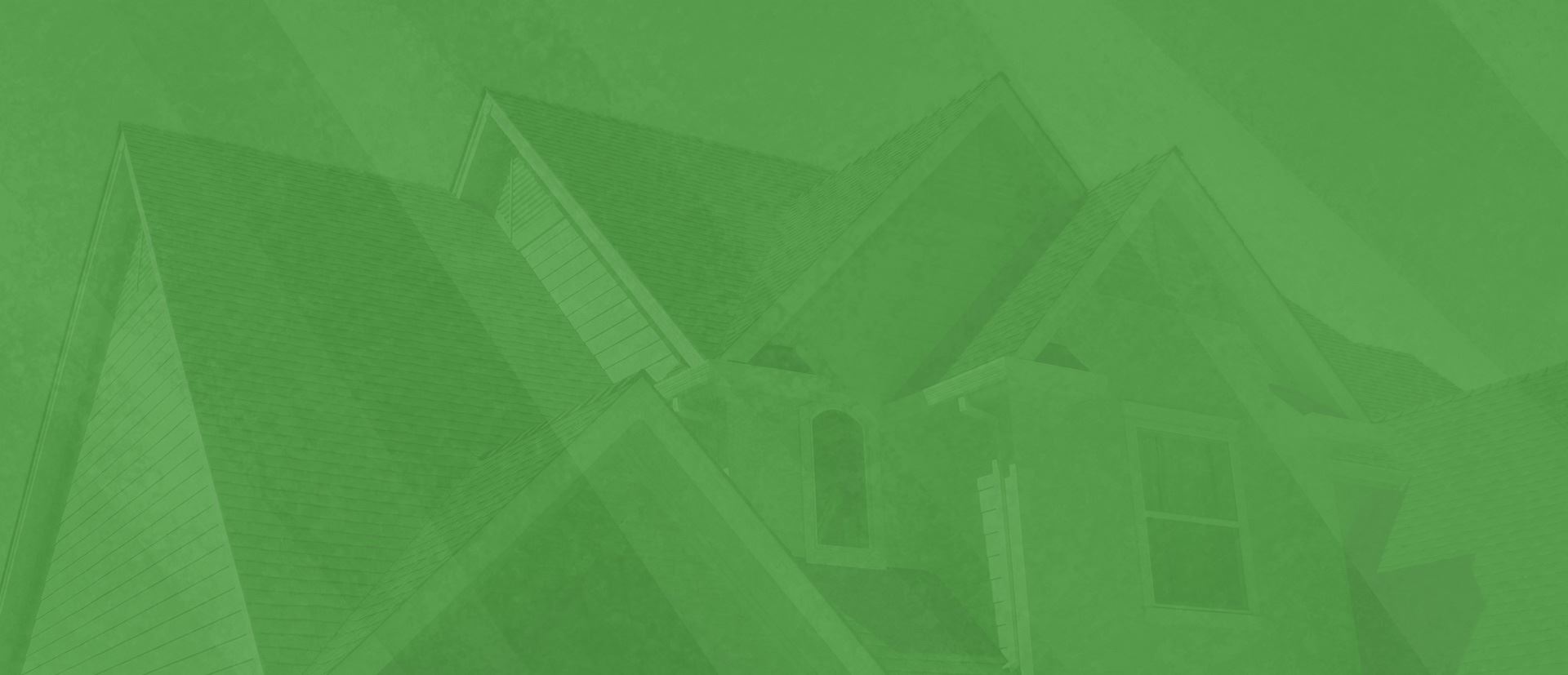 "Great communication. This hit at a horrible time. Lost a family member from Covid and needed to get my family out of town. Asked for invoice so I could pay and told me to settle up when things settle down. Nobody does that anymore."

Anonymous Firefighter

"I will be calling Josh back when it is time to replace my roof, he has my complete trust!"

Tony

"Very Professional And Knowledgeable"

Kee E.

"Everyone at Divine Roofing is very professional. They made replacing my roof quick and painless and I'm so glad I went with them."

Nicole L.

"Divine Roofing Far Exceeds These Expectations"

Liz And Bob C.
When Does Your Commercial Space Need Roof Repair?
There are a few signs that may indicate problems with your roof. Years of normal wear and tear can inevitably cause your roof to weaken, sometimes leading to leaks, soft spots, or missing shingles. Extreme weather or fallen objects can also cause serious roof damage.
Your roof likely needs repair if you observe any of the following issues:
Interior roof leaks
Roof sagging, or drooping rain gutters
Broken, damaged, or missing shingles
Call Our Award-Winning Commercial Roof Experts for Quality Repairs
Our expert contractors have experience working with a variety of different commercial roofing systems throughout Colorado Springs, Parker, Divide, and the surrounding communities. Whether your roof is metal, modified and built-up, or constructed with tile shingles, asphalt shingles, or a single-ply membrane, we know what to do.
When you call us with your commercial roofing problem, you can expect our Colorado Springs commercial roofing service experts to conduct a thorough inspection before assessing your roof's condition and explaining our recommended repairs. We can also help maintain your roof after the repairs, scheduling regular commercial roof care to help expand the lifespan of your investment.
Contact Divine Roofing, Inc. to get started today with your commercial roof repair in Colorado Springs, CO! Request your free estimate now!