Colorado Springs Roofing Service
Offering Free Estimates & Inspections
Our team at Divine Roofing, Inc. has handled more than 5,000 projects during our years of service. These projects range from minor repairs to complete roof renovations. We have earned a reputation for producing consistently reliable work, partnering quality workmanship with our commttment to customer satisfaction. Our customers especially enjoy our exclusive MetLoop service, a 24-hour weather monitoring service we provide our clients so that we can quickly warn for potential dangers to your roof and conduct thorough inspects after a storm.
Services we provide include:
Ask for a free inspection and estimate today by calling our Colorado Springs roofers at (719) 497-1005.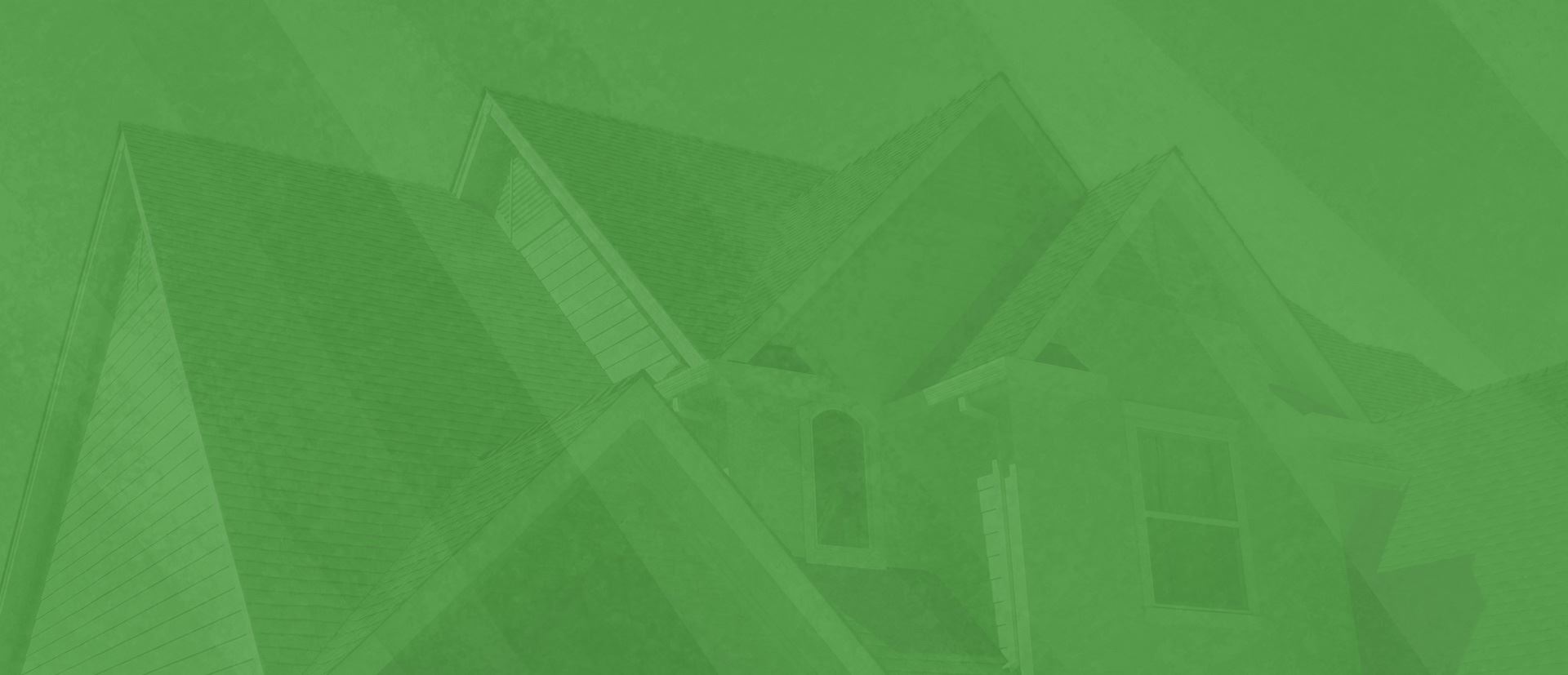 "Great communication. This hit at a horrible time. Lost a family member from Covid and needed to get my family out of town. Asked for invoice so I could pay and told me to settle up when things settle down. Nobody does that anymore."

Anonymous Firefighter

"I will be calling Josh back when it is time to replace my roof, he has my complete trust!"

Tony

"Very Professional And Knowledgeable"

Kee E.

"Everyone at Divine Roofing is very professional. They made replacing my roof quick and painless and I'm so glad I went with them."

Nicole L.

"Divine Roofing Far Exceeds These Expectations"

Liz And Bob C.
Know What to Expect & Who To Trust
Divine Roofing, Inc.is proud to employ GAF Master Elite® Roofing Contractors, an elite honor awarded to only a select few roof repair contractors in the United States. We undergo rigorous testing and certification processes in order to achieve this status. When you partner with a GAF Master Elite® Roofing Contractor, you receive the additional benefit of exclusive warranty options and regular quality control reviews.
When we evaluate your home, our contractors bring this reputation as evidence that you can trust our recommendations to be in the best interest of your home. We will never recommend a service that you do not need, and we are particularly devoted to not pressuring you into purchasing anything with which you are not comfortable. Feel free to give our office a call to get a free estimate and to chat about any questions you may have about your roof problem.
Call our Colorado Springs roofing company at (719) 497-1005.