Types of Commercial Roofing
Colorado Springs Roofing Experts You Can Trust
Our Colorado Springs commercial roofers take pride in providing a comprehensive array of services for all types of commercial roofing systems. At Divine Roofing, Inc., we have proudly served businesses for more than 14 years, providing our expertise to fit your business' needs. When it comes to selecting roofing materials, we pride ourselves in our ability to recommend the best fit for your commercial roof.
We Specialize in All Major Commercial Roofing Systems
Choosing the right material for your roof is just as important as the company you hire to install it. With more than 14 years of experience, Divine Roofing, Inc. has the skills you need for proper installation, repair and maintenance of all major commercial roofing materials.
Commercial Roofing System Features & Benefits:
Built-Up Roofing (BUR): Built-up roofing (BUR) is a very economical choice for flat roofs. It is composed of three or more layers of fiberglass membrane coated with hot asphalt, with a top layer of gravel or mineral blends to protect the surface from weather, UV rays and mechanical damage.
Modified Bitumen Roofing: This option combines hot asphalt (bitumen) with plastic and rubber additives, layered between sheets of fiberglass or polyester. Modified bitumen roofing exhibits many characteristics of built-up roofing, yet affords the ease of application of a single-ply system. These membranes are resistant to heavy traffic, punctures and tears.
EPDM Single-Ply Membrane: Often referred to as rubber roofing, EPDM membrane is a rubber-based product with a proven reputation for durability. Varied application techniques include ballasted, fully adhered and mechanically fastened, allowing EPDM roofing systems to be applied to virtually any roof surface.
PVC Single-Ply Membrane: Thermoplastic single-ply membranes represent the fastest-growing segment of the U.S. commercial roofing market. Short for polyvinyl chloride, PVC is a sturdy, single-ply roofing membrane proven to perform well on both residential and commercial roofs.
TPO Single-Ply Membrane: TPO, or thermoplastic polyolefin, is a newer heat-welded, single-ply roofing membrane that costs less than PVC and offers a 10-year rating. TPO reflects solar heat, making it a popular choice where energy efficiency is important. Both PVC and TPO are aesthetically pleasing, lightweight, and highly resistant to wear.
Metal Roofing: While expensive compared to other commercial systems, metal requires little maintenance and often lasts 50-75 years. When it comes to fire, wind and impact resistance, metal roofing truly stands out. With reflective coatings applied, metal can also be used to keep utility costs low. Its recycled content, recyclability and energy efficiency qualifies it as a "green" building product.
Roof Coating: While roof coating is not necessarily considered a replacement option, it is a beneficial additive that helps preserve your commercial roof. This option is comprised of a monolithic membrane that seals to the roof, providing better protection from leaks, the weather and other damages. Roof coating can help strengthen and lengthen the life of a roof, and is considered more cost effective as the installation process is quicker.
To learn more about the types of commercial roofing systems we service, contact Divine Roofing, Inc. today at (719) 497-1005.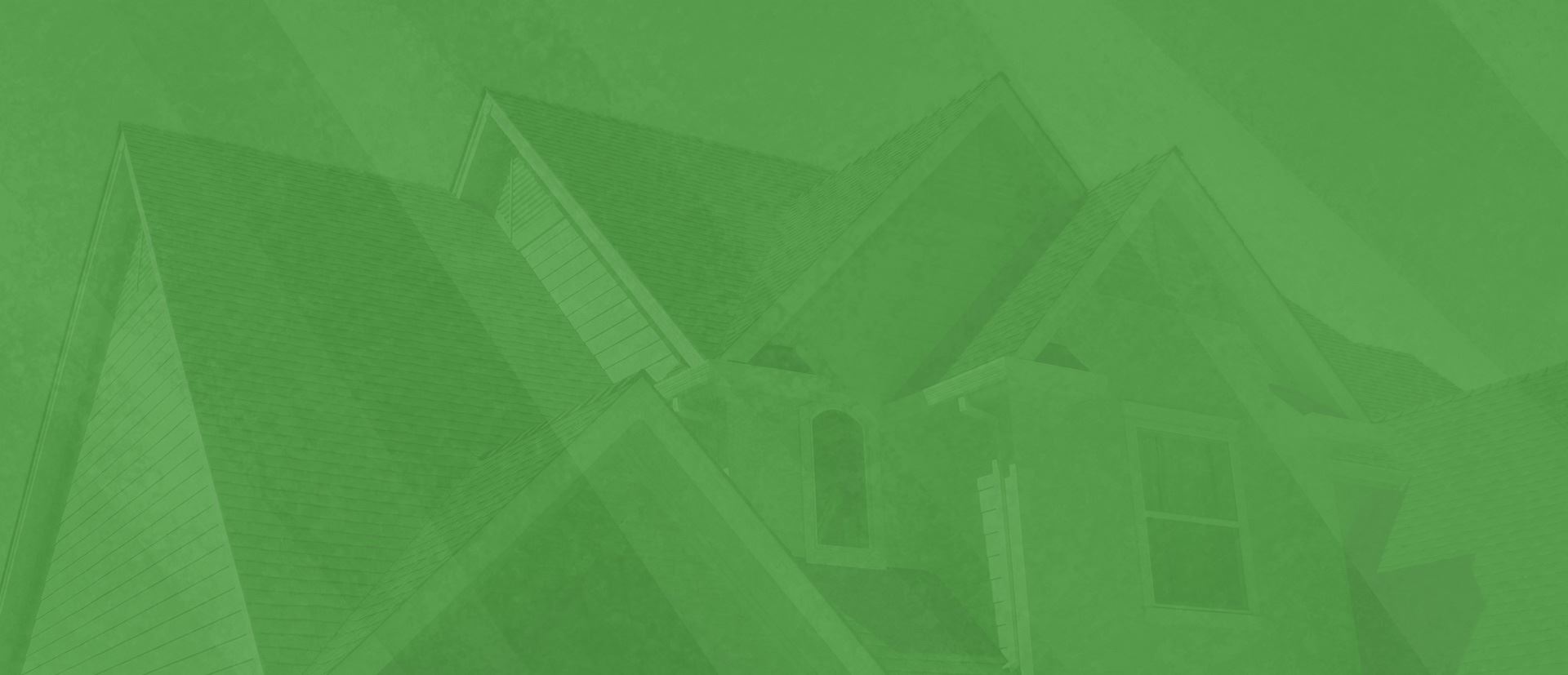 "Great communication. This hit at a horrible time. Lost a family member from Covid and needed to get my family out of town. Asked for invoice so I could pay and told me to settle up when things settle down. Nobody does that anymore."

Anonymous Firefighter

"I will be calling Josh back when it is time to replace my roof, he has my complete trust!"

Tony

"Very Professional And Knowledgeable"

Kee E.

"Everyone at Divine Roofing is very professional. They made replacing my roof quick and painless and I'm so glad I went with them."

Nicole L.

"Divine Roofing Far Exceeds These Expectations"

Liz And Bob C.
Get Started On Your Commercial Roofing Project Today
Whether you have an exact project in mind or are starting your roofing project from scratch, our Colorado Springs roofing contractors can provide you and your business with professional and reliable service.
---
Contact the Colorado Springs commercial roofing experts at Divine Roofing, Inc. for a free estimate today. Give us a call at (719) 497-1005.
---
Suggested Reading: