Our Service Area
Expert Contractors Serving Colorado Springs & Beyond
Whether you require emergency roof repairs or are just looking for a service team you can trust, Divine Roofing, Inc. can proudly serve your roofing needs. We provide a variety of services to the Colorado Springs area, including the prevention of roof leaks, repairs from storm damage, entire roof replacements, and commercial roof maintenance. If you're not sure what kind of help your roof needs but have witnessed several leaks recently, give us a call. We can inspect your roof and offer you a recommendation for the best way to address the leaks.
Our service team at Divine Roofing, Inc. provides roofing services to the following areas:
Call our Colorado Springs roofers at (719) 497-1005 today.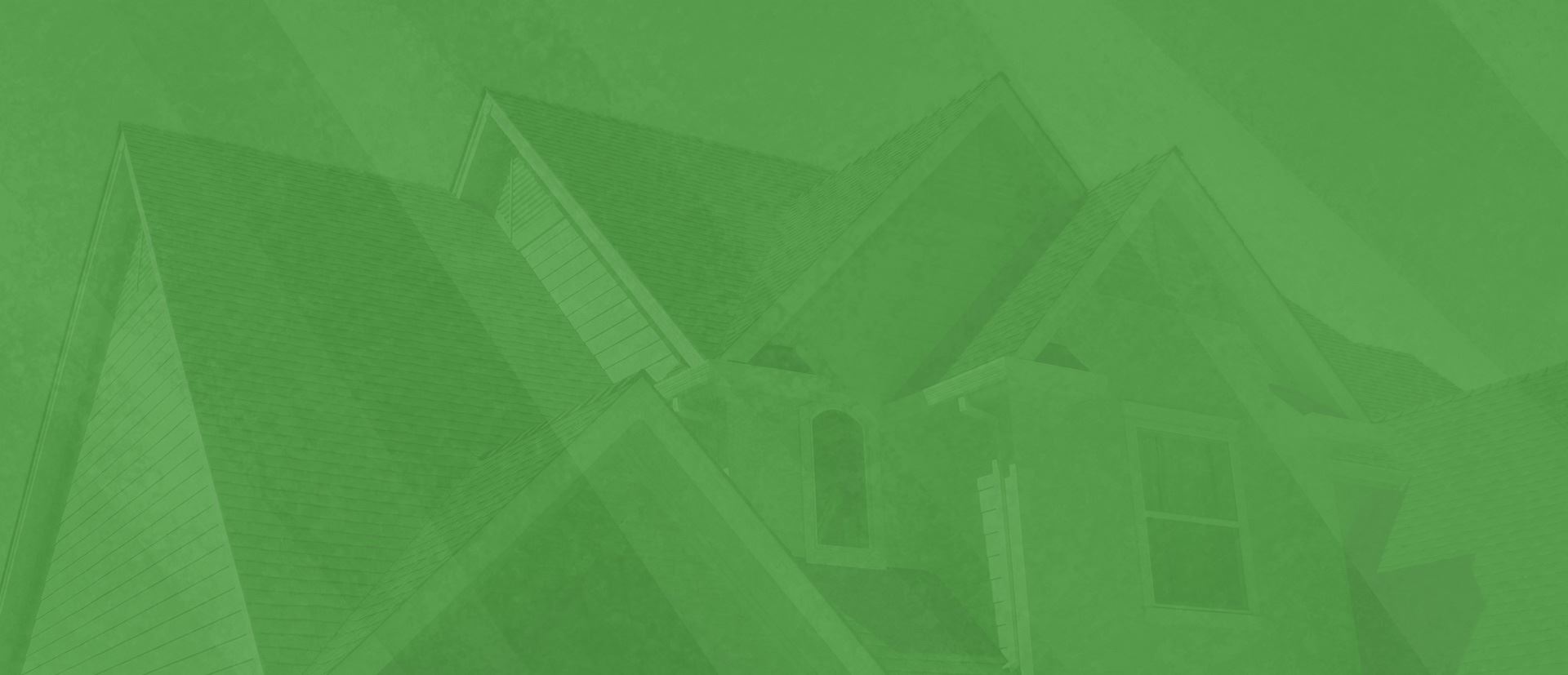 "Great communication. This hit at a horrible time. Lost a family member from Covid and needed to get my family out of town. Asked for invoice so I could pay and told me to settle up when things settle down. Nobody does that anymore."

Anonymous Firefighter

"I will be calling Josh back when it is time to replace my roof, he has my complete trust!"

Tony

"Very Professional And Knowledgeable"

Kee E.

"Everyone at Divine Roofing is very professional. They made replacing my roof quick and painless and I'm so glad I went with them."

Nicole L.

"Divine Roofing Far Exceeds These Expectations"

Liz And Bob C.
Offering Emergency Roofing Services
Should you find yourself in need of a last minute repair on your roof, our reliable team at Divine Roofing, Inc. can be there in a hurry. We know that leaks can cause irreparable damage. Don't hesitate to give our Colorado Springs roofing team a call at (719) 497-1005 for quick service when you need it.
Depending on the weather, we may recommend a temporary tarp to provide weatherproofing while we wait for the storm to pass. Then, we can return and quickly repair any damage caused by the elements, aiming to add more years to the life of your roof.
Experienced Colorado Springs Roofing Contractors
We have served Colorado Springs and the surrounded areas with trusted roofing repair services for many years. Our team has developed a reputation for timely completion of projects, budget-friendly pricing, and quality workmanship. We consistently maintain a clean workspace, with the help of our mobile trash containment system. We are proud of the work that we do, and are eager to serve you in whatever capacity your roof may require.
Call our Colorado Springs roofers at (719) 497-1005 today.