Commercial Roof Replacement in Colorado Springs
Installing Commercial Roofs Since 2012
When it comes to protecting your business, knowing when to replace your roof is extremely important. A damaged or faulty roof could result in decreased productivity and loss of business, especially if your roof requires a complete replacement. Whether your commercial roof is breaking down due to old age or serious weather damage, our trained professionals can help return your building to its former glory. If you need a commercial roof replacement in Colorado Springs, act fast to preserve your business and protect your investment.
At Divine Roofing, Inc., our roofing contractors in Colorado Springs have more than 12 years of experience, and we have been trusted by more than 5,000 customers throughout the Colorado Springs area. We are dedicated to our customers and we strive to perform outstanding work on every commercial property we visit. Our team provides a variety of roofing options, and we offer affordable payment plans and 0% financing options.
To request an inspection and estimate for commercial roof replacement in Colorado Springs, contact us at (719) 497-1005.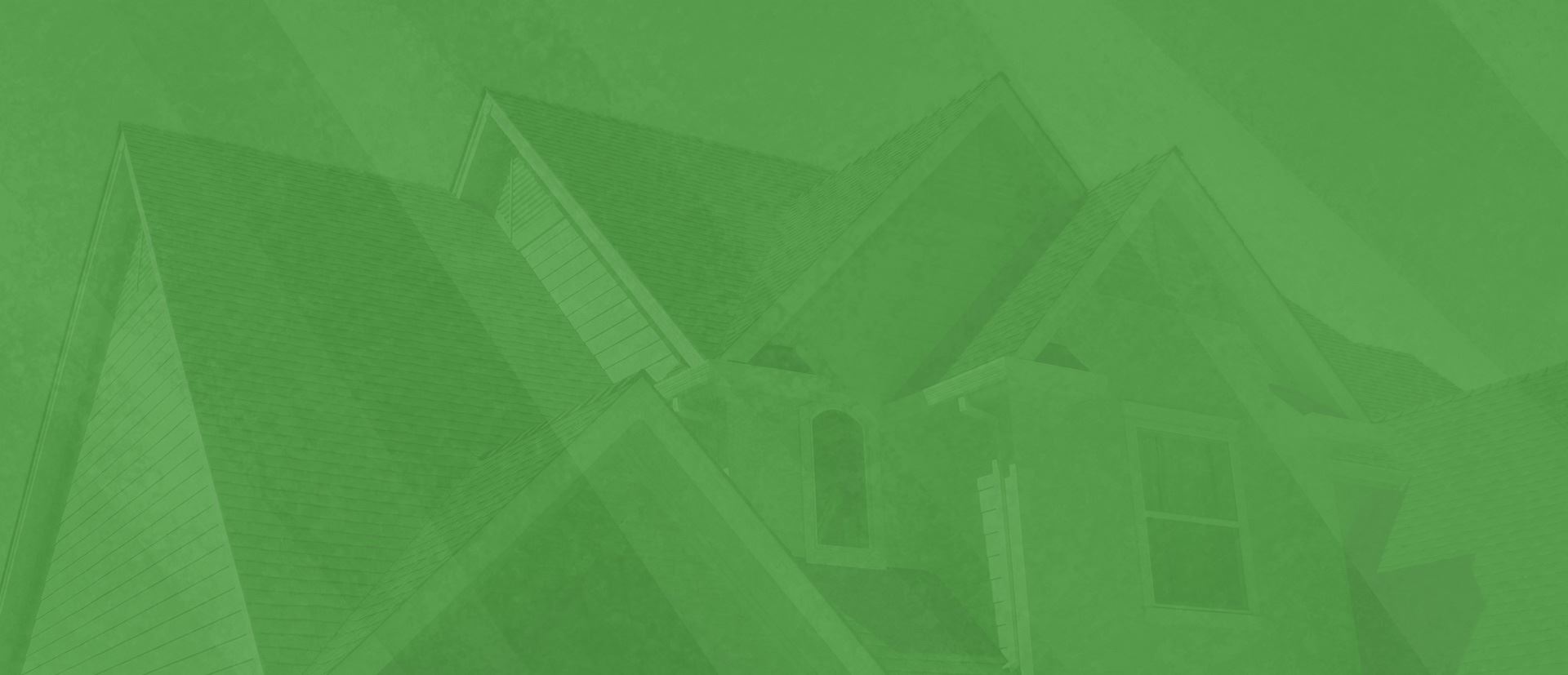 "Great communication. This hit at a horrible time. Lost a family member from Covid and needed to get my family out of town. Asked for invoice so I could pay and told me to settle up when things settle down. Nobody does that anymore."

Anonymous Firefighter

"I will be calling Josh back when it is time to replace my roof, he has my complete trust!"

Tony

"Very Professional And Knowledgeable"

Kee E.

"Everyone at Divine Roofing is very professional. They made replacing my roof quick and painless and I'm so glad I went with them."

Nicole L.

"Divine Roofing Far Exceeds These Expectations"

Liz And Bob C.
Potential Reasons for Commercial Roof Replacement
Roofs aren't built to last forever, especially after they've sustained serious damage. Sometimes roofs require replacement after years of everyday wear and tear, but sometimes structural damage to your commercial property might lead to serious roof issues.
Common reasons for commercial roof replacement include:
The roof is more than 25 years old
Lack of proper maintenance and repair
Missing shingles or chimney flashing
Noticeable soft or weak spots
The roof has mold growth
Major leaks
Also, if your roof has suffered serious damage due to some severe impact or weather damage, you should have your roof inspected, as it may need to be replaced. Fallen powerlines, branches, or trees can sometimes cause significant damage to the roof and other building structures.
Commercial Roofing Options
Our commercial roofers are qualified to work with a variety of different roofing materials and styles. Depending on your building, current roof, and your own preferences, we can help you find the perfect roof for your commercial property.
Our roofing options include:
Built-up roofing
Modified bitumen roofing
We can work with you to determine which roofing system will work best for your commercial property in Colorado Springs, Falcon, Peyton, Calhan, or any of the surrounding areas. Depending on your company's needs, budget, and preferences, we can steer you towards the best roof for your particular circumstances.
Contact Divine Roofing, Inc. now at (719) 497-1005 and our Colorado Springs commercial roof replacement team can help you get started.