TPO Roofing in Colorado Springs
Effective, Affordable Single-Ply Membrane for Low-Slope Roofs
Single-ply roofing is a great way to get a solid, weather-resistant roof at a low price. Thermoplastic polyolefin (TPO) roofing is a type of single-ply roofing popular for commercial and industrial properties due to its adaptability, low maintenance costs, and ease of installation. Consisting of three layers of protection, TPO roofing is fire-proof, heat-reflective, and weather-resistant.
TPO Roofing Consists of 3 Layers:
A TPO polymer base
A reinforced polyester fabric trim, called scrim
A thermoplastic polyolefin compounded top ply
For more information about TPO roofing, contact Colorado Spring's local roofing experts at (719) 497-1005 today! We provide free estimates!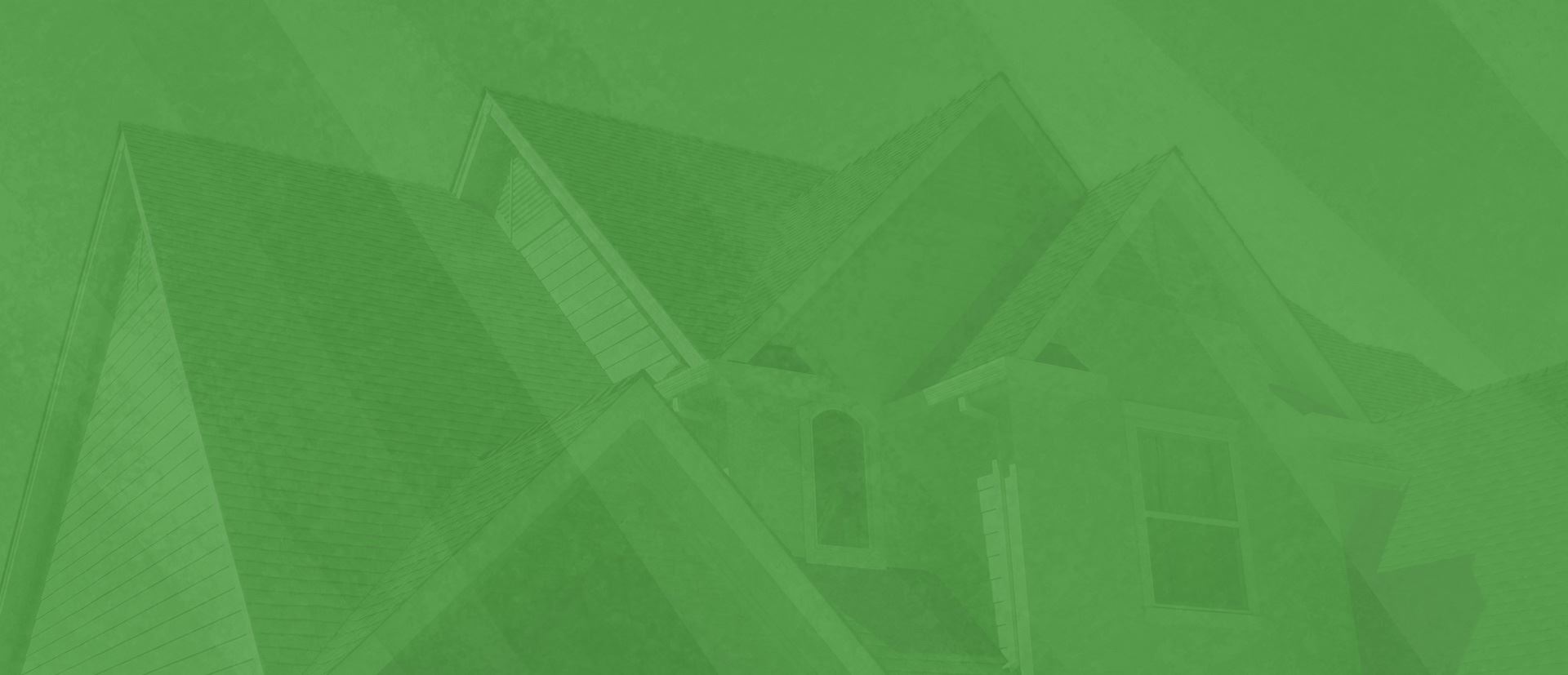 "Great communication. This hit at a horrible time. Lost a family member from Covid and needed to get my family out of town. Asked for invoice so I could pay and told me to settle up when things settle down. Nobody does that anymore."

Anonymous Firefighter

"I will be calling Josh back when it is time to replace my roof, he has my complete trust!"

Tony

"Very Professional And Knowledgeable"

Kee E.

"Everyone at Divine Roofing is very professional. They made replacing my roof quick and painless and I'm so glad I went with them."

Nicole L.

"Divine Roofing Far Exceeds These Expectations"

Liz And Bob C.
The Top Choice for Industrial and Commercial Properties
While it can be used for residential roofing, TPO is mostly popular in the commercial and industrial sectors. This is largely due to the adaptability of this type of roofing – it can fit just about any building, and does not come with its own insulation, allowing business owners to install insulation that fits their specific needs. Additionally, TPO roofing comes with several benefits that can cut operating costs and help businesses stay within budget.
What Makes TPO Roofing a Great Choice?
Mold-resistant
Protects against multiple types of damage, including punctures
Reflects heat, helping you save on cooling costs
Fire-resistant
Repairs are fast and easy
Resists dust and dirt buildup and requires less maintenance
Get Your TPO Roof Installed Fast with Divine Roofing, Inc.
One of the biggest benefits that TPO roofs offer is the ease and speed with which they can be installed, repaired, and replaced. Our roofers can easily get you the top-quality TPO roof you need without interrupting your daily routine. If you own or manage a business, that means that you can get your roof serviced without taking time away from your work.
Schedule your TPO roof installation today, or request a consultation with our Colorado Springs TPO experts by (719) 497-1005 or reaching out to us online!