Roofer in Divide, CO
A Family-Owned & Operated Roofing Company You Can Trust
Divide, CO may be a small community, but one things folks around here know is good service. That's why Divine Roofing, Inc. acts quickly to get the job done and done right. Backed by 30 years of experience, our 5-star roofing services are completely comprehensive—meaning we address any current issues with your roof and identify problems that may occur in the future. Our Divine roofers understand that roofing may not be among the home services you think of the most, yet a well-maintained roof is essential for keeping your family safe and secure.
Superior Residential & Commercial Roofing Services in Divide

From small roofing repairs to complete re-roofing jobs, Divine Roofing, Inc. offers all the services you need to keep your roof safe and beautiful for years to come. Our Divide roofers are familiar with all major roofing products, including asphalt shingles, metal roofing, slate roofing, tile roofing, and hail-proof shingles as well as commercial roofing systems like TPO and EPDM. No matter what materials you are seeking for your pitched or flat roof, you can trust that Divine Roofing, Inc. has exactly what you're looking for, and the skills to install them perfectly.
We offer the following roofing services to homes and businesses in Divide:
Emergency roof repairs
Roof inspections
Storm damage repair
Roof leak repair
Roof replacement
Commercial roof maintenance
Our Divide roofing team is available by phone at (719) 497-1005. Call today to schedule an appointment.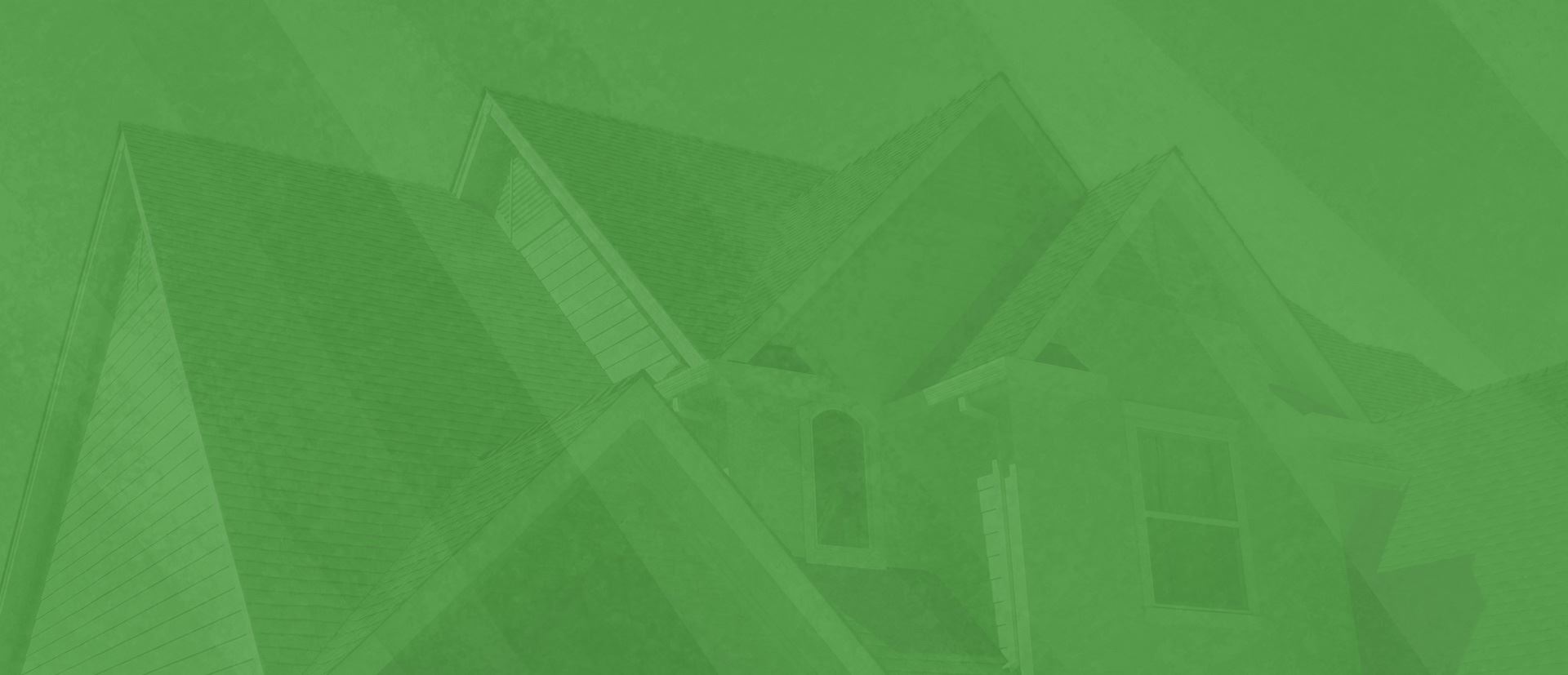 "Great communication. This hit at a horrible time. Lost a family member from Covid and needed to get my family out of town. Asked for invoice so I could pay and told me to settle up when things settle down. Nobody does that anymore."

Anonymous Firefighter

"I will be calling Josh back when it is time to replace my roof, he has my complete trust!"

Tony

"Very Professional And Knowledgeable"

Kee E.

"Everyone at Divine Roofing is very professional. They made replacing my roof quick and painless and I'm so glad I went with them."

Nicole L.

"Divine Roofing Far Exceeds These Expectations"

Liz And Bob C.
The Divine Roofing, Inc. Difference
At Divine Roofing, Inc. we take pride in going above and beyond for our customers. With our state-of-the-art Equipter technology, we keep your property safe and clean while we work, so your home can go back to normal sooner rather than later. We have also completed over 5,000 projects throughout the greater Colorado Springs area, so you know you can trust our roofers' track record. For quality roofing in Divide that will always keep a roof over your head, give us a call today.
Why choose our roofers in Divide?
No money down payment plans
No payments for an introductory period
BBB accredited & HomeAdvisor-approved company
Free roofing estimates and inspections