Roofing Company in Monument, CO
Quality Roof Repairs & Replacements from GAF Certified Experts
Looking for a roofer in Monument? When quality and value matter, look no further than Divine Roofing, Inc. An industry leader with decades of experience and a history of five-star service, we are fully committed to our customers' satisfaction and go to great lengths to ensure a job well done every time. We operate on principles of integrity and honesty, and we will never recommend an unnecessary service to our valued customers. With affordable payment plans and flexible financing, you can trust that we have your best interests at heart.
Need Emergency Roof Repair in Monument? We Can Help!
There are few things more stressful to a homeowner or business owner than having a damaged roof that urgently needs repairs, especially when the damage occurs during a period of inclement weather. If your residential roof or commercial flat roof has been damaged in a hailstorm, by high winds, or if a tree has fallen onto your roof, give our Monument roofers a call for prompt service. Our roofing experts move quickly to serve Monument with accessible roof repairs when you need them most. We also provide emergency roofing services throughout the area.
We are here to serve all of your residential and commercial roofing needs. Call our Monument roofing company now for a free estimate: (719) 497-1005.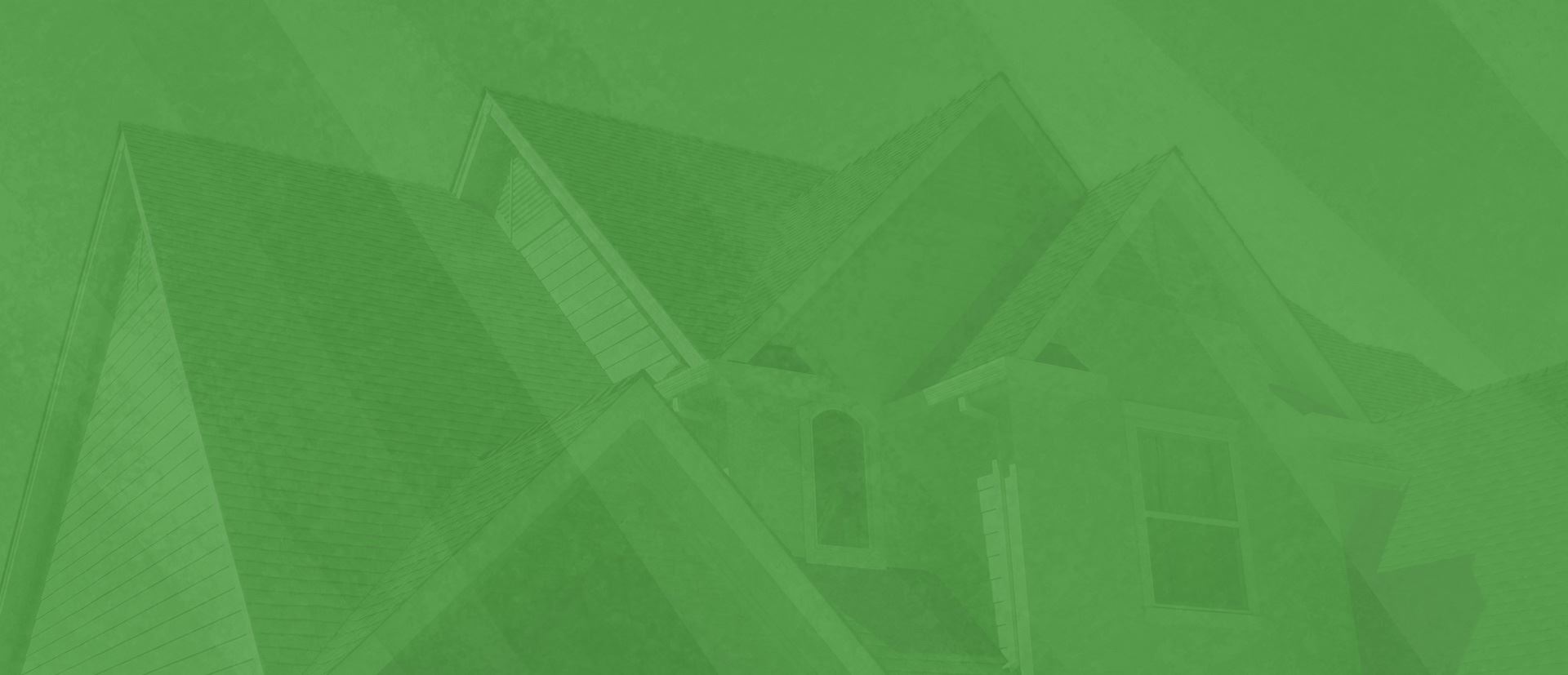 "Great communication. This hit at a horrible time. Lost a family member from Covid and needed to get my family out of town. Asked for invoice so I could pay and told me to settle up when things settle down. Nobody does that anymore."

Anonymous Firefighter

"I will be calling Josh back when it is time to replace my roof, he has my complete trust!"

Tony

"Very Professional And Knowledgeable"

Kee E.

"Everyone at Divine Roofing is very professional. They made replacing my roof quick and painless and I'm so glad I went with them."

Nicole L.

"Divine Roofing Far Exceeds These Expectations"

Liz And Bob C.
Is your roof beginning to really show its age? Are you starting to have more frequent problems with your roof, such as leaks, moisture problems, rot, or missing shingles or tiles? If so, it may be time to consider replacing your roof. Divine Roofing can help you select the right type of roofing material to fit your needs and budget.
Our roofers in Monument offer a range of quality materials for you to choose from, including:
Metal roofing
Asphalt shingles
Hail-proof shingles
Tile shingles
Stone-coated steel and metal
Commercial roofing systems, including TPO, EPDM, PVC, modified bitumen & more
Our Monument roofing installations are backed by GAF warranty options for your peace of mind.
Flexible Financing Options for Our Customers
Roof repair and replacement needs don't always happen at a convenient time, especially not for your budget. Our goal is to make your roofing project a little easier and more affordable for you by offering flexible payment plans.
While we offer different plans for you to choose from, you can generally benefit from:
No money down
No payments for an introductory period
We work with your insurance company to make sure your claim is appropriately handled
These payment plans are completely customizable. We make it a priority to keep our operating costs low, aiming to provide you with reliable access to affordable roofing service. To find out more, give our office a call and ask for a free estimate or inspection for your roof while you're at it!
Our Monument roofing company can be reached at (719) 497-1005. Call today to schedule an appointment for services.