Colorado Springs Commercial Roof Maintenance
Extend the Life of Your Commercial Roof
Routine maintenance is key to a commercial roofing system that reliably protects your structure for many years. When you choose Divine Roofing for commercial roof maintenance in Colorado Springs, our experts will conduct a thorough inspection and assessment of your roof's current condition, and recommend any repairs that are immediately necessary. We can also work with you to develop a scheduled maintenance plan that fits your annual budget while maintaining the integrity and structural longevity of your roof.
We maintain all types of commercial roofing systems, including:
Single-ply membranes
Modified and built-up roofing
Metal roofs
---
Contact Divine Roofing today at (719) 497-1005 to schedule a commercial roof maintenance service in Colorado Springs.
---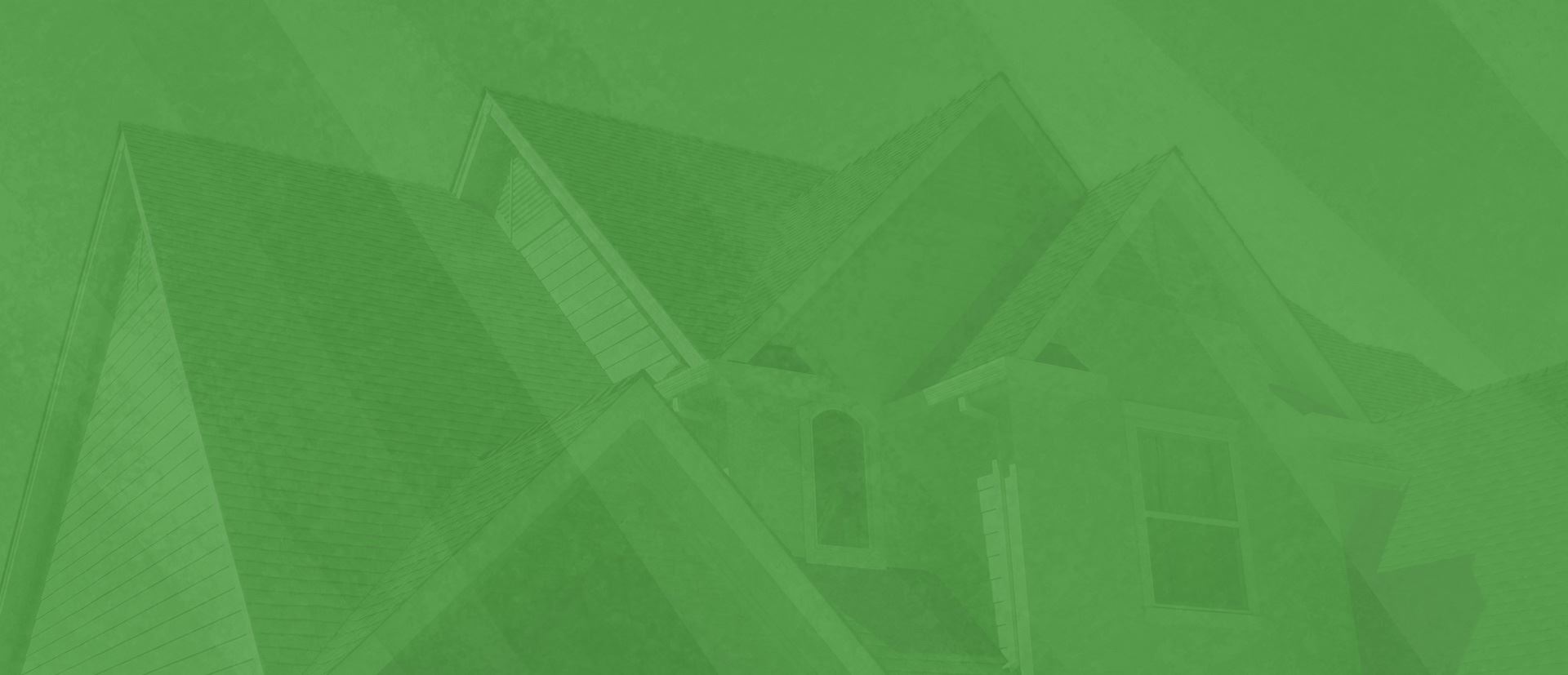 "Great communication. This hit at a horrible time. Lost a family member from Covid and needed to get my family out of town. Asked for invoice so I could pay and told me to settle up when things settle down. Nobody does that anymore."

Anonymous Firefighter

"I will be calling Josh back when it is time to replace my roof, he has my complete trust!"

Tony

"Very Professional And Knowledgeable"

Kee E.

"Everyone at Divine Roofing is very professional. They made replacing my roof quick and painless and I'm so glad I went with them."

Nicole L.

"Divine Roofing Far Exceeds These Expectations"

Liz And Bob C.
Why Maintaining Your Commercial Roof is a Smart Investment
Proper care of the roof on a commercial building can reduce long-term repair costs and greatly extend its service life. A neglected roof can lead to major repairs costs and high liability for a building owner and tenant alike. Divine Roofing, Inc. provides customized commercial roof maintenance programs to extend the life of your system for many years. Our commercial roofing team can help you prevent a loss of business and the incurring of major repair bills due to a leaky roof.
The Name to Call On for Commercial Roofing in Colorado Springs
We understand that commercial-scale repairs can be expensive, so our Colorado Springs commercial roof maintenance team proudly offers flexible financing options to help keep costs down as you maintain your commercial building. Our service has earned us a reputation for quality, and we are highly rated on Angie's List. Our GAF Master Elite® Roofing Contractors are ready and able to protect your building.
Request a free estimate by contacting our Colorado Springs commercial roof maintenance contractors at (719) 497-1005.