Asphalt Shingle Roofing in Colorado Springs
Affordable & Reliable Roofing Options
Asphalt shingles cover more homes and businesses in America than any other roofing material. This roofing material is easy to install, provides excellent protection and it is often the least expensive roofing choice. Divine Roofing, Inc. offers a wide variety of asphalt shingle styles and colors that are an affordable option for your Colorado Springs roofing system.
To schedule an appointment for asphalt shingle roofing installation in Colorado Springs, contact Divine Roofing, Inc. today.
Why Choose Asphalt Shingle Roofing?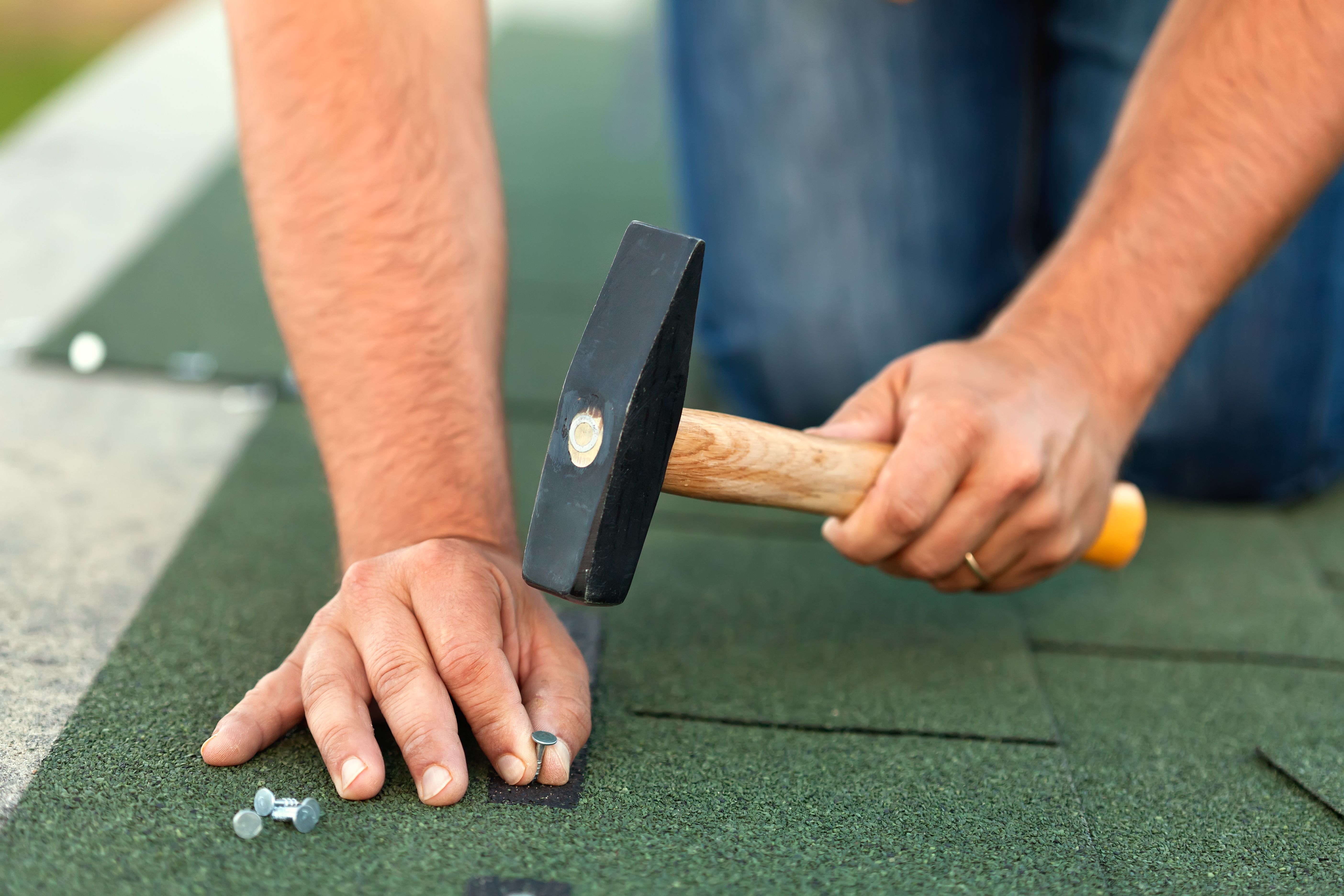 An asphalt shingle consists of a fiberglass or organic mat coated with asphalt, then covered with colored mineral granules for protection against the elements. Asphalt shingles are available in a range of grades. The better the grade, the longer the life expectancy, which can range from 15 to 30+ years.
Call Divine Roofing, Inc. at (719) 497-1005 today to learn more about why you should invest in asphalt shingles for your home or business.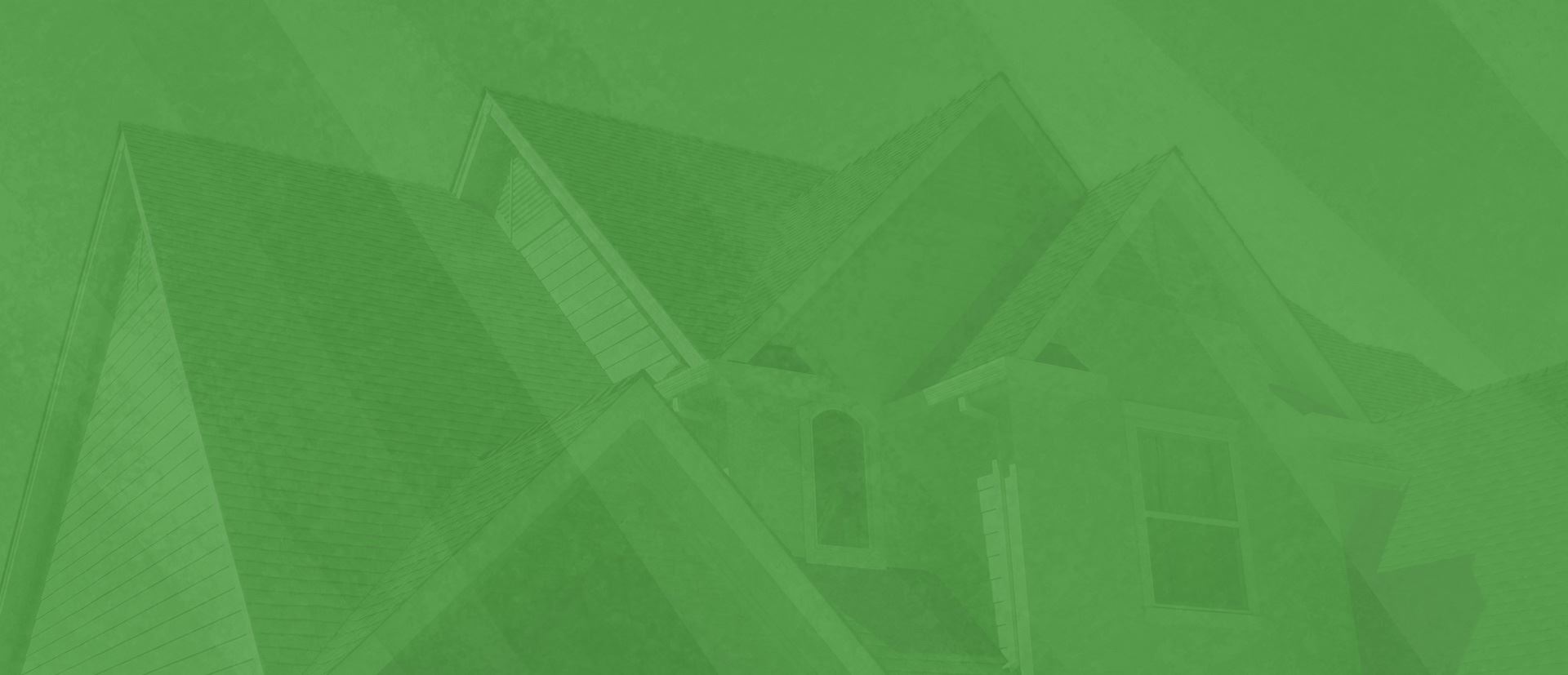 "Great communication. This hit at a horrible time. Lost a family member from Covid and needed to get my family out of town. Asked for invoice so I could pay and told me to settle up when things settle down. Nobody does that anymore."

Anonymous Firefighter

"I will be calling Josh back when it is time to replace my roof, he has my complete trust!"

Tony

"Very Professional And Knowledgeable"

Kee E.

"Everyone at Divine Roofing is very professional. They made replacing my roof quick and painless and I'm so glad I went with them."

Nicole L.

"Divine Roofing Far Exceeds These Expectations"

Liz And Bob C.
Benefits Of Choosing Asphalt Shingles:
Easy to install. Asphalt shingles are among the easiest roofing materials to install. The size and flexibility of shingles make it easy to adapt them to any roof size and shape.
Low-maintenance. Many roofing materials require regular maintenance in order to retain their appearance and performance. But asphalt shingles are easy to keep clean, and can quickly be repaired or replaced if they are damaged.
Aesthetically pleasing. Asphalt shingles come in a wide selection of colors and textures. Our expert Colorado Springs roofing contractors can help create a design that will match the architecture and décor of your home or commercial space. Certain asphalt shingles can mimic the look of wood, tile or slate, giving your home an elegant finish at a lower cost.
Lightweight. Although durable, asphalt shingles are still relatively light and will not place undue stress on your property's roofing infrastructure. Heavier materials may require additional bracing or support before installation.
Affordable. An asphalt shingle roof can be one of the lowest cost options for roofing your home or business, giving you an excellent return on your roofing investment.
Call Divine Roofing, Inc. at (719) 497-1005 today to learn more about why you should invest in asphalt shingles for your home or business.