Castle Rock Roofing
BBB Accredited Roofing Contractor in Castle Rock, CO
Every day, you rely on your roof to keep your home protected, your family dry, or your business operating smoothly. Contract with our roofers, whose glowing reviews and commitment to customer satisfaction speaks for itself. Divine Roofing, Inc. has served Castle Rock for many years, with our service area also covering Colorado Springs, Monument, Parker, Peyton, Falcon, and Woodland Park. We are proud to be a GAF System Master Elite roofing contractor, which means you can feel confident knowing that only highly trained, certified experts will be handling your service. Furthermore, we back our work with industry leading GAF warranties for your peace of mind.
Professional Castle Rock Roof Repair
Is your roof leaking? Have you noticed any areas where shingles are missing or where moisture is pooling? Does your roofline or gutter system look like it's sagging? If so, it's time to call Divine Roofing for roof repair in Castle Rock. When you call us, one of our experts will perform a free roof inspection to assess the damage and recommend the right course of action. We repair all types of residential roofing systems using only quality materials to ensure lasting results.
Need Roof Replacement in Castle Rock?
If you are experiencing repeat roof leaks, ask our roofing repair service team to conduct a survey of your home. We may uncover hidden weaknesses, or be able to conduct repairs that prolong the life of your roof. If the damage is too extensive, we can guide you through the selection of a new roof. Because we only hire veteran project managers and never commission-based sales reps, you can trust that the advice you'll receive is honest, trustworthy, and never pushy. For your convenience, we offer financing options.
Request your free estimate by calling our Castle Rock roofers at (719) 497-1005.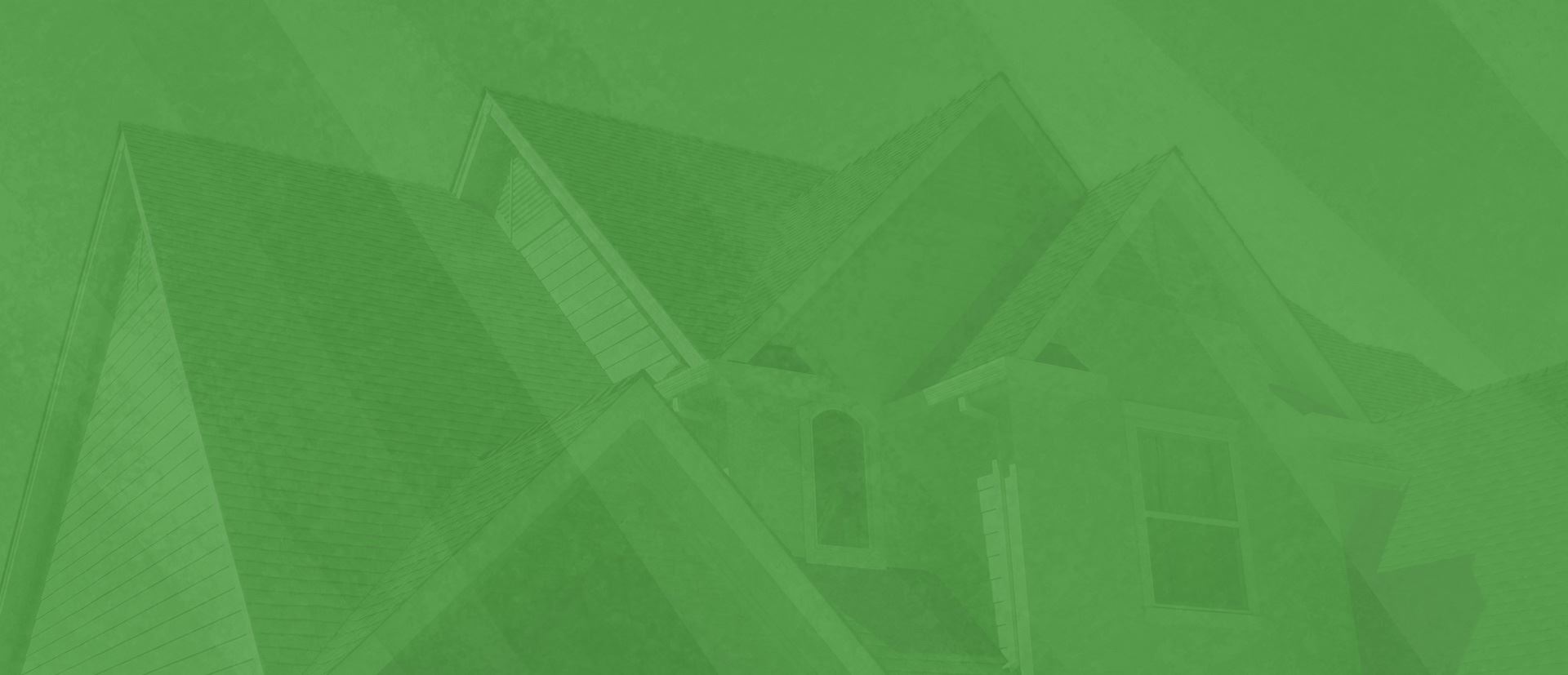 "Great communication. This hit at a horrible time. Lost a family member from Covid and needed to get my family out of town. Asked for invoice so I could pay and told me to settle up when things settle down. Nobody does that anymore."

Anonymous Firefighter

"I will be calling Josh back when it is time to replace my roof, he has my complete trust!"

Tony

"Very Professional And Knowledgeable"

Kee E.

"Everyone at Divine Roofing is very professional. They made replacing my roof quick and painless and I'm so glad I went with them."

Nicole L.

"Divine Roofing Far Exceeds These Expectations"

Liz And Bob C.
We offer a variety of quality roofing options, including:
Metal roofing: This popular choice maximizes energy efficiency and tolerates the elements well. With an estimated life span of 40 to 70 years, this material is an extremely durable option for roofing in Castle Rock.
Tile roofing: From concrete to slate, your tile options vary with a wide selection of colors and styles. Tiles are a more affordable roofing option, with a shorter lifespan than the modern metal choice.
Slate roofing: Slate is a durable roofing choice because it is naturally fire-resistant, low-maintenance, and resistant to chipping, cracking and erosion. It comes in a wide range of beautiful colors to fit your style.
Asphalt shingles: An economical and widely popular roofing choice, asphalt shingles are easy to install, low-maintenance, lightweight, and affordable and come in a variety of options for every taste.
Hail proof shingles: Hail season comes every year, but your home can be ready for it with hail proof shingles. Tough and durable, these shingles resist damage and can save you a significant amount of money on roof repairs.
Stone coated steel & metal: A great marriage of aesthetics and function, this roofing option combines a metal core with an attractive stone finish. This type of roofing is also a great choice for energy efficiency!
Local, Honest Roofing Experts That Put You First
There are many roofing companies in Castle Rock, but there's only one Divine Roofing. There's a big difference when you choose our team for your roof repair, replacement, and maintenance needs over some of our competitors. Whereas some companies are only interested in their bottom lines, we believe in integrity and care above all else. We want to help you find the best solution for your problem, whether you have a roof leak, a roof that's been damaged by hail, or need to replace a decades-old roof that has reached the end of its usable life. We take the time to listen to your needs and come up with the quality solution that's right for you.
Divine Roofing, Inc. offers free inspections and estimates. Call our Castle Rock roofing experts at (719) 497-1005 to schedule your appointment today.