Emergency Roof Repairs in Colorado Springs
Call Now for a FREE Inspection from Trusted, Local Roofers
When your roof is damaged in a severe storm or by a fallen tree branch, you must act quickly to protect your valuables and prevent further damage to your home. Divine Roofing, Inc. is ready to meet that need with quick-response emergency roof repair services. Based in Colorado Springs, we have provided quality roof repair and maintenance services to residents of Monument, Parker, Fountain, Castle Rock, Peyton, Falcon, Woodland Park, and surrounding areas since 2012. We proudly offer free inspections and flexible payment plans to help everyone keep their home's most important asset sealed and in peak condition.
Have a roofing emergency? Call Divine Roofing, Inc. now at (719) 497-1005 for fast roof repair in Colorado Springs.
Sudden Roof Damage? We've Got You Covered.
Should a sudden storm reveal an unexpected problem in your roof, call us immediately. Having our Colorado Springs roofing company come out and repair your roof quickly can minimize the structural damage to your home, and help prevent water damage to your possessions within it.
You may need an emergency roof repair if you have any of the following problems:
Obvious leaks into the interior of your home
Sagging in your roof or rain gutters
Broken, damaged, or missing shingles
A tree falling on your home
Fire that causes significant structural damage
Depending on the weather, we may opt to temporarily tarp your roof to prevent further leaks. Once the weather has returned to a safe working condition for our service team, we can return and complete your repair.
Request your free estimate for your Colorado Springs emergency roof repair by calling our office or by filling out our online form.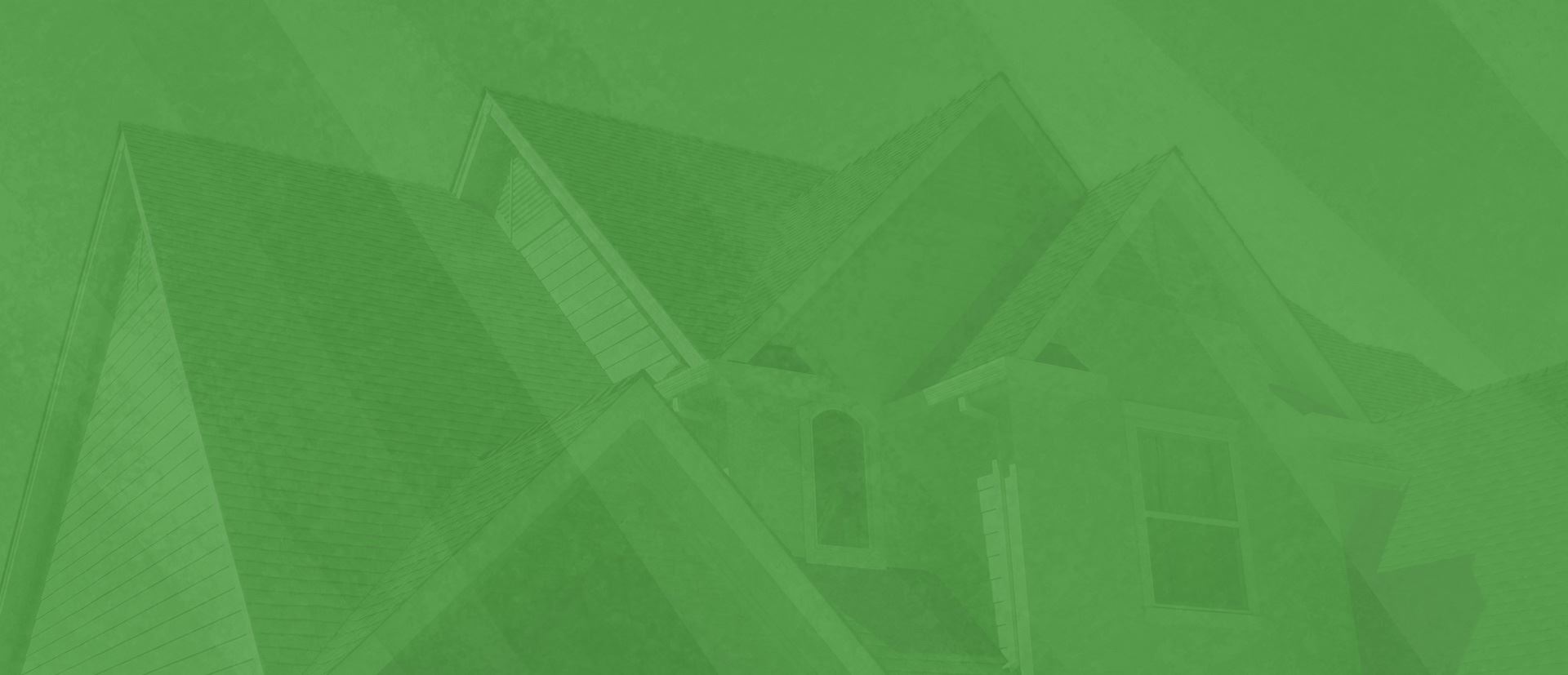 "Great communication. This hit at a horrible time. Lost a family member from Covid and needed to get my family out of town. Asked for invoice so I could pay and told me to settle up when things settle down. Nobody does that anymore."

Anonymous Firefighter

"I will be calling Josh back when it is time to replace my roof, he has my complete trust!"

Tony

"Very Professional And Knowledgeable"

Kee E.

"Everyone at Divine Roofing is very professional. They made replacing my roof quick and painless and I'm so glad I went with them."

Nicole L.

"Divine Roofing Far Exceeds These Expectations"

Liz And Bob C.
What Are the Common Causes of Emergency Roof Damage?
Severe Weather: High winds, hail, and heavy rain can all cause significant damage to your roof.
Poor Roof Maintenance: Lack of regular maintenance can leave your roof vulnerable to emergency repairs even in mild weather conditions.
Structural Issues: Age or poor craftsmanship can lead to structural issues that require immediate repair before further damage occurs.
Falling Objects/Trees: An object falling on the roof may create a hole that requires immediate patching up with tarps or shingles for further protection against water infiltration and other potential problems caused by the damage inflicted by such an event.
Broken Gutters: Overflowing gutters from clogged downspouts due to debris can cause major water issues if not taken care of immediately which might lead to an emergency situation requiring quick roof repairs.
Animal Damage/Infestations: Animals such as birds, squirrels, raccoons, mice, etc., make their way into our roofs through tiny openings, leaving behind droppings, nesting materials, and food scraps which could end up causing severe damage if left unattended for extended periods of time.
Fire Damage: A strong fire near your home is one of the most common causes of emergency roof damage.
The team at Divine Roofing is ready to handle any type of emergency roof repair. Our experienced staff knows how to respond to all kinds of issues and provide the most cost-effective solutions with minimal disruption, so call us today for a free inspection and estimate!
Types of Emergency Roofing Repairs
There are many different solutions that emergency roofers can provide to homeowners in need of quick roof repair. These services will either fix the problem or provide a temporary solution until conditions are safe enough for a full repair. Remember, it is essential to contract a seasoned professional for emergency roof repair near you. These professionals will conduct a proper repair that will stand the test of time and prevent future damage to your property.
Replacing/Repairing Damaged Shingles: This includes replacing missing shingles, repairing broken ones, and filling in any gaps or holes that exist between shingles.
Fixing Flashing Issues: When flashing around chimneys, vents, or other areas of the roof gets damaged due to storms or wear-and-tear, emergency roofers can step in to repair it quickly and efficiently.
Patching Holes: If your home is hit by a falling object, like ice from trees during winter storms or tree branches during high winds, you may have large holes in your roof. These holes need to be patched up immediately with tarps or shingles to prevent water infiltration and other issues that may arise from the damage caused by the event.
Repair Gutters: If your gutters are overflowing, it could result in an urgent situation where you need to quickly repair your roof. This might involve fixing broken segments of the gutter system near the eaves of your house or sealing any leaky seams in the gutters with caulk or sealant, depending on their location within your property.
Clear Debris: Whether it's from a storm or caused by animals and pests, debris can pile up on the roof and prevent proper drainage, leading to water pooling and other issues. Professional emergency roofers can quickly identify and remove this debris before further damage is caused.
When you need emergency roof repair in Colorado Springs, Divine Roofing is your go-to team of trusted local roofers for fast repairs and reliable maintenance services. We take care of everything from temporary patch solutions to full replacements—we'll make sure that your home is safe and secure through every season.
Call us at (719) 497-1005 or send us a message through our contact form for a free inspection! We look forward to serving you!
Quality Workmanship From an Expert Roofing Contractor
At Divine Roofing, Inc. we let our service speak for itself. With our top Angie's List and Better Business Bureau ratings, you can rest assured knowing that our team consistently produces reliable work, provides quality service, and proactively protects our customers.
When you call for emergency roof repair in Colorado Springs, we can give you a recommendation for the best way to prevent further damage, develop a plan for keeping your family safe and dry, and provide projected time for final project completion.
Request your free estimate for your Colorado Springs emergency roof repair by calling our office or by filling out our online form.