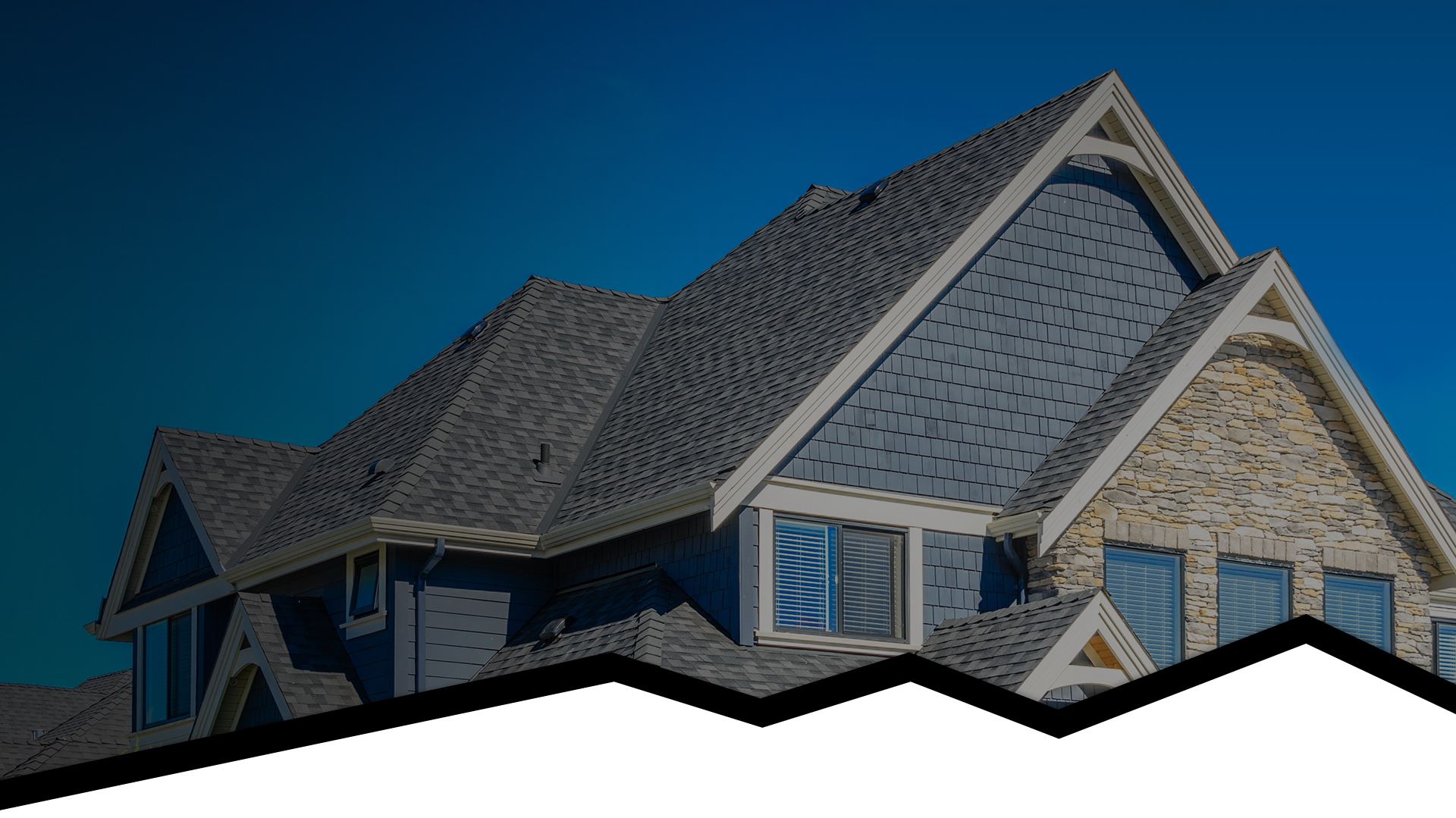 Serving Colorado Springs, CO Storm Damage Superior Roofing Service in Colorado Springs
Colorado Springs Storm Damage Roof Repair
Call
(719) 497-1005

for Fast Repairs After Severe Weather

Has your roof been damaged or destroyed in a recent storm? Hail, rain, and lightning can cause serious leaks in your roof, requiring major structural repairs to protect you and your family. Even if you cannot visibly see the damage, underlying problems can lead to health risks, structural compromise in your home, and costly repairs if left alone.

Call our storm damage roof repair experts at Divine Roofing, Inc. today to schedule an inspection and let our highly-trained technician evaluate the structural integrity of your roof after a storm. We proudly serve Colorado Springs and specialize in restoring homes after hail damage in order to keep properties in our community safe and homeowners comfortable.

Our roofing experts can help you with:
Ice damage
Damage from fallen trees and tree limbs
Wind storm damage
---
Divine Roofing, Inc. provides FREE roof inspections and free estimates for storm damage repairs. Call the best roofers in Colorado Springs today at (719) 497-1005 to schedule your inspection!
---
What Do You Do After a Storm Damages Your Roof?
If your roof sustains severe damage that compromises the structural integrity of your home, make sure you evacuate your family safely. Before making any claims to your homeowner's insurance company, collect detailed documentation of the damage. We often recommend both photographs and a written description in order to help expedite your claim. Before you contact your insurer, have Divine Roofing conduct a professional inspection as well. Our roofers often catch problems that can easily go unnoticed or unrecognized as concerns.
Why choose Divine Roofing to repair your roof after a storm?
We are LOCAL experts, not a fly-by-night company chasing storms
We are highly rated on Angie's List and have an A+ rating with the BBB
We are GAF Master Elite® Roofing Contractors
We provide free inspections & estimates
We let the service speak for itself
Our customers receive quality workmanship from expert contractors
We prioritize flexible financing options for all our customers and our claims department works with your insurer to make sure that your expenses are appropriately reported and effectively covered. With over two decades of experience serving residents of Colorado Springs and the surrounding areas, including Castle Rock, Monument, Parker, and beyond, you can trust the care and repair of your home to the experts at Divine Roofing, Inc.
---
Need to File an Insurance Claim?
If your roof has been damaged, we can support you throughout the claims process.
---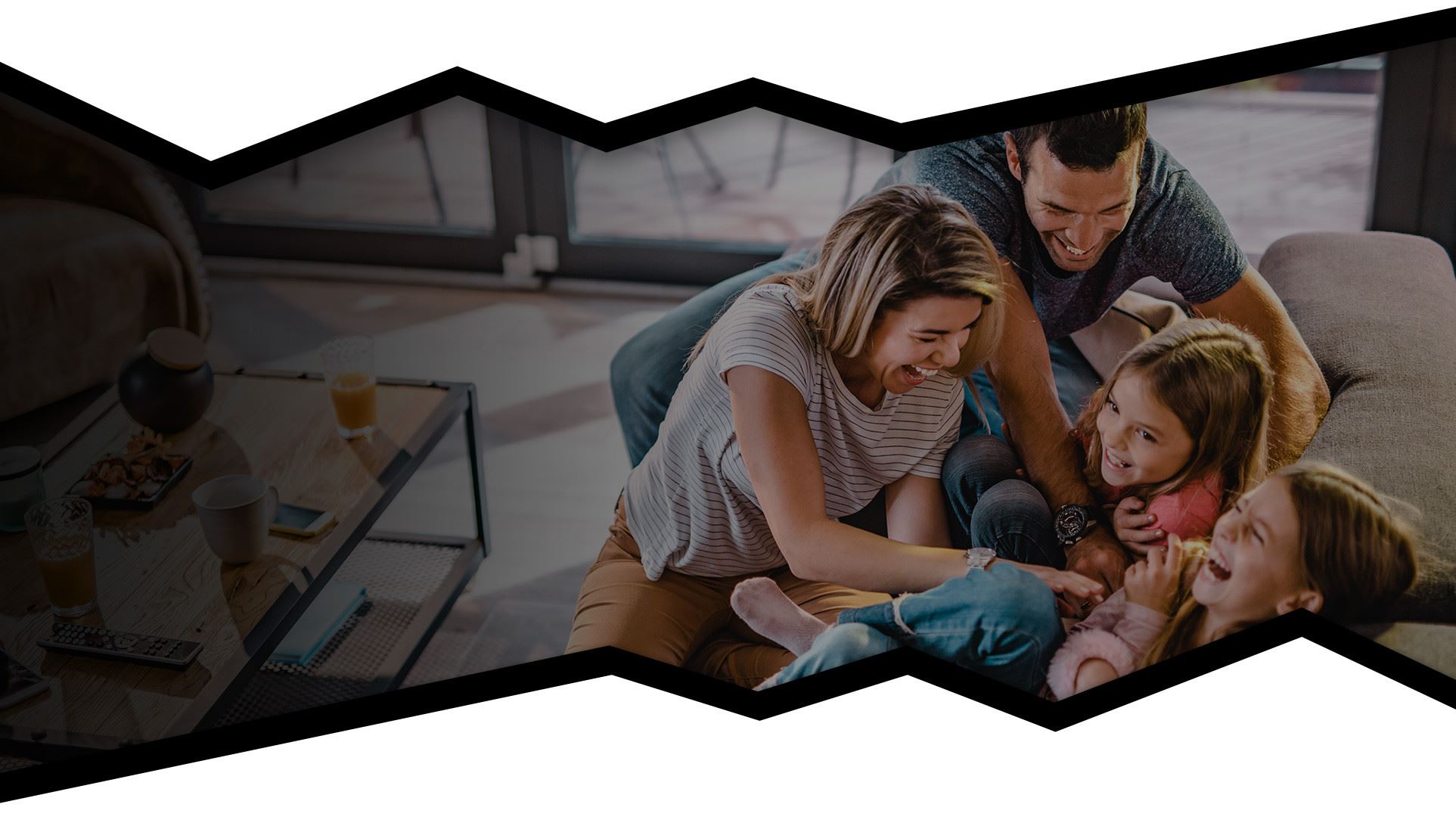 the Opinions that matter most
Read Our 5-Star Reviews!
"Great communication. This hit at a horrible time. Lost a family member from Covid and needed to get my family out of town. Asked for invoice so I could pay and told me to settle up when things settle down. Nobody does that anymore."

Anonymous Firefighter

"I will be calling Josh back when it is time to replace my roof, he has my complete trust!"

Tony

"Very Professional And Knowledgeable"

Kee E.

"Everyone at Divine Roofing is very professional. They made replacing my roof quick and painless and I'm so glad I went with them."

Nicole L.

"Divine Roofing Far Exceeds These Expectations"

Liz And Bob C.
Most roofs sustain at least some degree of damage after a hail storm due to the sheer velocity of the ice striking them.
Hail can damage your roof by:
Putting dents or cracks in your shingles or metal venting
Disrupting the tiny granules that hold shingles together, thus exposing the roof felt or fiberglass mat. This will diminish the shingles' lifespan.
Puncturing a roof completely (in the case of large hail stones that reach the size of softballs)
Weakening or loosening the shingles' seal strip, making shingles likely to blow off in the future
Unfortunately, some hail damage can be invisible from the ground level, making it difficult to notice without receiving a roof inspection. After a storm, if you see any damage to your gutters, siding, or windows, it is safe to assume that your roof took some damage as well and should be looked at. It is always best to call our Colorado Springs storm damage roof repair experts as soon as possible to ensure your home is safe and to prevent more costly repairs in the future.
---
Get a free estimate for storm damage roof repair in Colorado Springs by contacting Divine Roofing, Inc. online or by calling us today.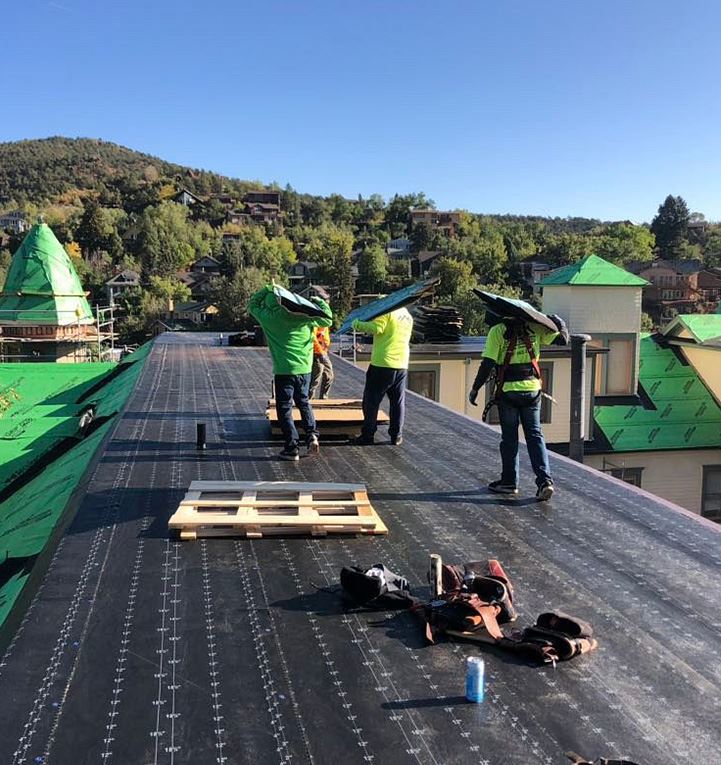 Let Us Protect What Matters
Request Your Free Estimate with Colorado Springs' Preferred Roofing Contractor Today. Our Team Is Uniquely Qualified to Provide the Roofing Solution Your Home or Business Needs.