Commercial PVC Roofing in Colorado Springs
An Increasingly Popular Commercial Roofing Material in El Paso County
PVC (polyvinyl chloride) roofing membrane is an economical roofing solution that has been widely adopted in commercial roofing, especially in Colorado Springs. It is a single-ply reflective sheet of lightweight synthetic material that has reinforced polyester or other similar fabrics as its base which provides for rigidity and strength. This roofing material is typically found in the color white and helps reduce energy costs by reflecting sunlight away from the roof's surface, reducing the amount of heat flowing into the building. PVC roof membranes also provide greater flexibility when compared to traditional roofing systems, allowing it to better withstand extreme weather conditions as well as having excellent safety performance and fire resistant properties. Its ability to combine all of these features together makes it clear why this material is rapidly increasing in popularity.
Colorado Springs property and business owners can have complete peace of mind knowing Divine Roofing Inc offers top-quality PVC roofing services in their area ensuring quality installation processes.
---
Want a free estimate for a new commercial PVC Roof? Call Divine Roofing, Inc. at (719) 497-1005 or use our online contact form today!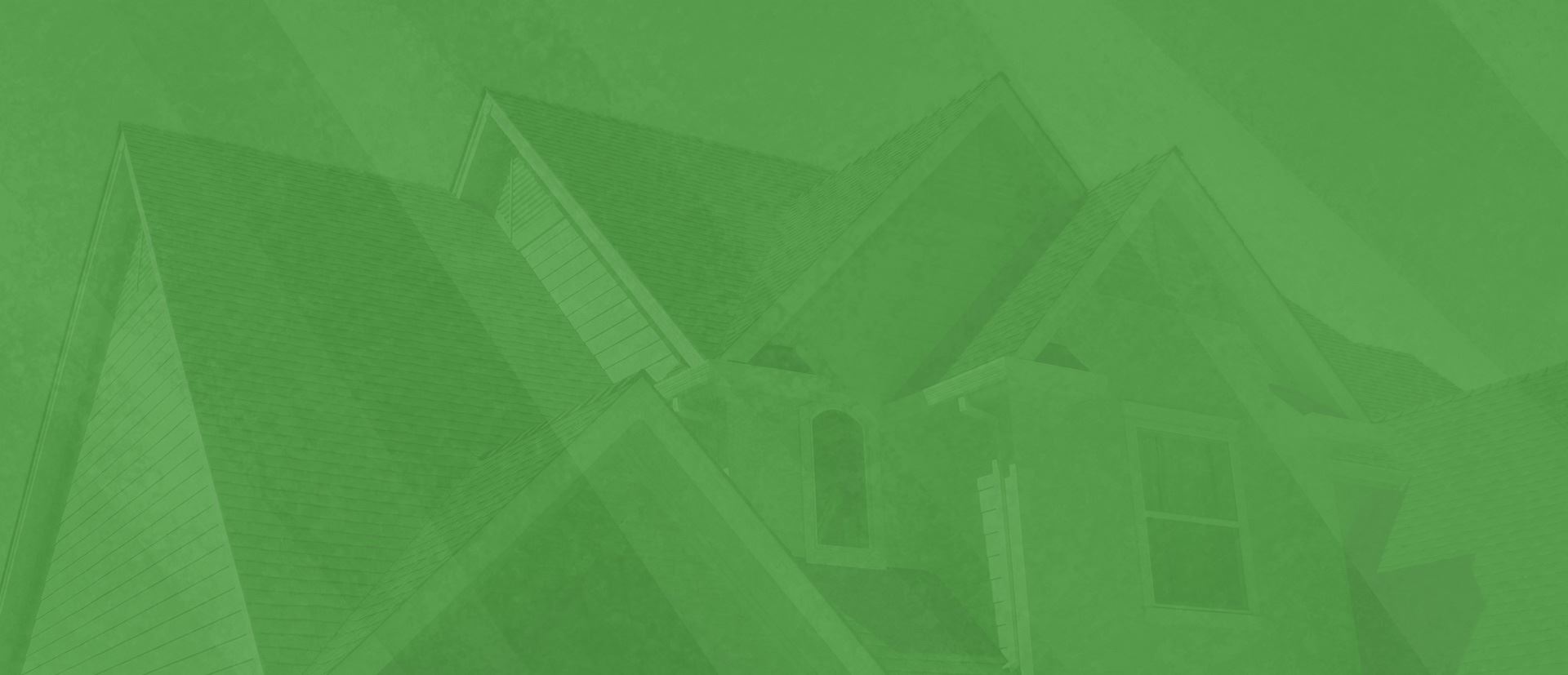 "Great communication. This hit at a horrible time. Lost a family member from Covid and needed to get my family out of town. Asked for invoice so I could pay and told me to settle up when things settle down. Nobody does that anymore."

Anonymous Firefighter

"I will be calling Josh back when it is time to replace my roof, he has my complete trust!"

Tony

"Very Professional And Knowledgeable"

Kee E.

"Everyone at Divine Roofing is very professional. They made replacing my roof quick and painless and I'm so glad I went with them."

Nicole L.

"Divine Roofing Far Exceeds These Expectations"

Liz And Bob C.
When deciding what roofing system to go with for commercial buildings, PVC commercial roofing is an enticing option with its ability to be installed quickly and efficiently, as well as being resistant to weather damage and chemical spills.
For commercial buildings in Colorado Springs, utilizing PVC roofing brings many benefits such as
Cost Effective
Strong Against Weather
Flexible Design
Can Last 25-30 Years
Energy Efficiency
An Increasingly Popular Roofing Choice for Colorado Springs Commercial Properties
Due to its durability and practicality, businesses in Colorado Springs and the surrounding areas have been leaning towards PVC rooftops. PVC roofing materials are incredibly resilient, with their strong base layer and tough outer coating. This makes them suitable for commercial properties as they can withstand Colorado's snowfall and sunshine without presenting any long-term wear or damage.
Companies that handle high volumes of traffic, such as warehouses and distribution centers, benefit from PVC roofing the most because it helps minimize impact damage that may occur when equipment is moved around on the roof. In terms of commercial roofing choices in Colorado Springs, PVC is a great option you can count on for longevity and premium performance!
---
Want to see how a PVC roof can benefit your business? Call Divine Roofing, Inc. at (719) 497-1005 or use our online contact form today!