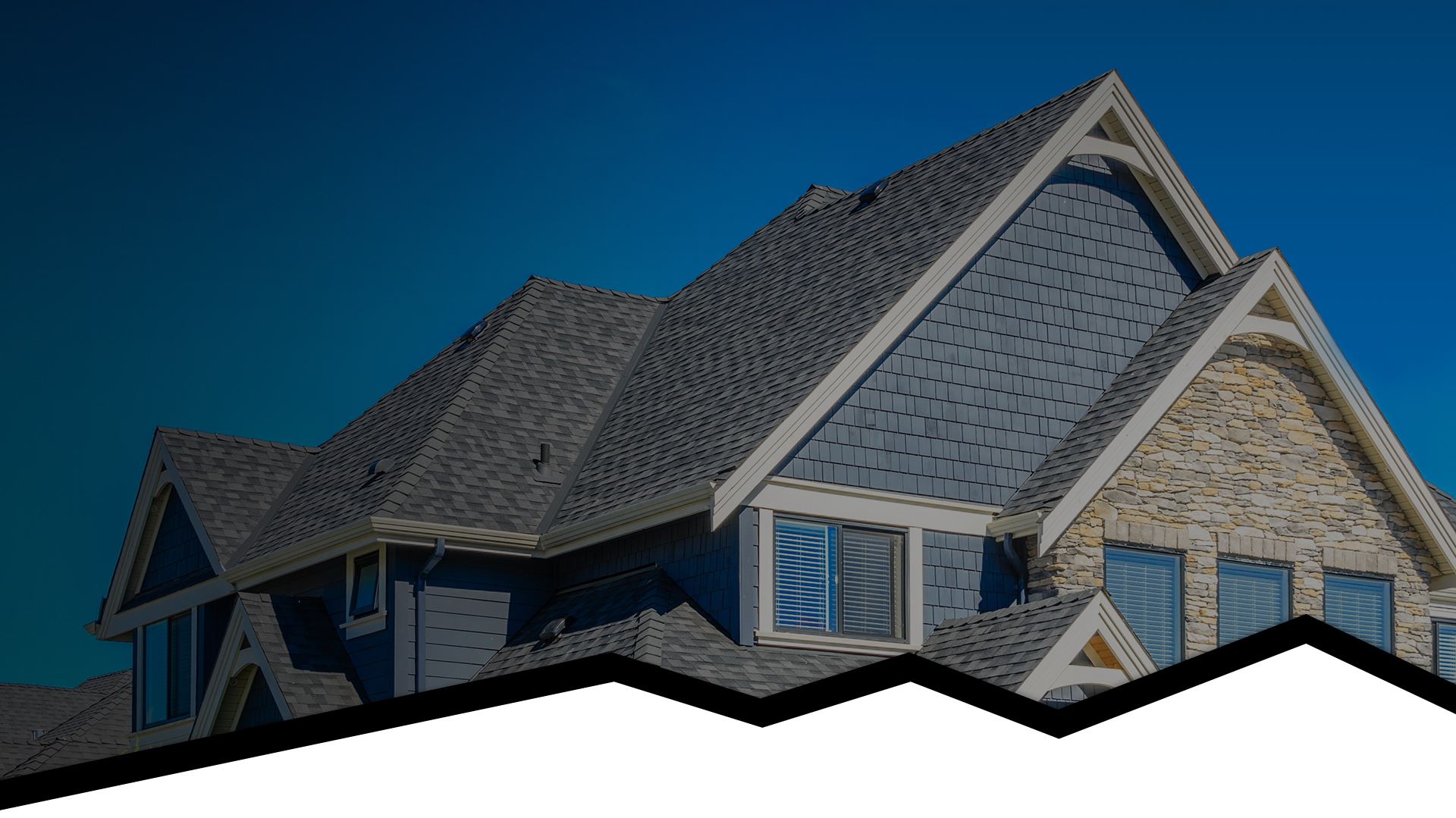 Serving Colorado Springs, CO Residential Roofing
Residential Roofing in Colorado Springs
GAF Master Elite® Residential Roofing Contractors
It goes without saying that your roof is one of the most important parts of your home. Your property is your investment, and protecting it by preventing and fixing leaks, repairing storm damage, and maintaining the integrity of your roof is important. At Divine Roofing, Inc., our trusted Colorado Springs roofers offer exceptional services to residential properties in Colorado Springs and the surrounding areas.
Divine Roofing, Inc. is dedicated to offering our residential customers the finest services, including:
From new installations to repairs, our GAF Master Elite® residential roofer in Colorado Springs offers quality workmanship and flexible payment options for any size job and budget. Call us today at (719) 497-1005 to learn more!
What Are My Roofing Options?
Our Colorado Springs roofers have experience with a number of roofing materials to create the perfect roof for your home.
We are well-versed in a number of residential roofing options, including:
If you live in Colorado Springs, Monument, Parker, Castle Rock, Peyton, Falcon, or Woodland Park, call Divine Roofing, Inc. today. We offer free inspections and estimates to help you get started.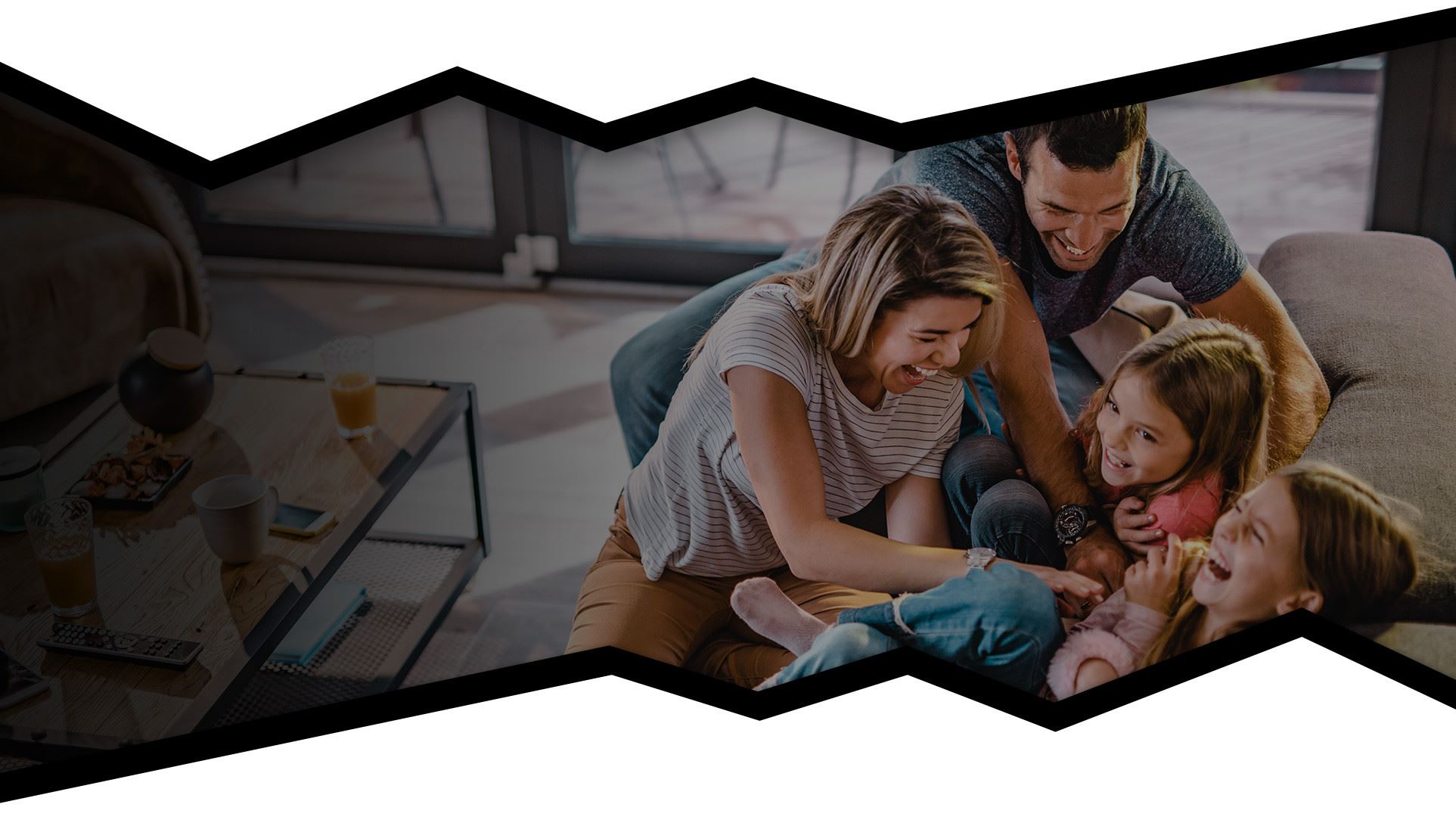 the Opinions that matter most
Read Our 5-Star Reviews!
"Great communication. This hit at a horrible time. Lost a family member from Covid and needed to get my family out of town. Asked for invoice so I could pay and told me to settle up when things settle down. Nobody does that anymore."

Anonymous Firefighter

"I will be calling Josh back when it is time to replace my roof, he has my complete trust!"

Tony

"Very Professional And Knowledgeable"

Kee E.

"Everyone at Divine Roofing is very professional. They made replacing my roof quick and painless and I'm so glad I went with them."

Nicole L.

"Divine Roofing Far Exceeds These Expectations"

Liz And Bob C.
Why Hire an Expert Roofer?
Even though some home improvement jobs are fairly easy to do by homeowners, it is strongly suggested to seek a professional for roofing services. Roofing systems can get tricky and require extra caution and precision to get the job done right. We have seen this first hand, and realize it is common for things to get overlooked when working on roofs. At Divine Roofing, our Colorado Springs residential roofing team has 30 years experience in the industry and are confident in the work we do. We have truly seen it all from the smallest projects to some of the biggest roofing projects and have always strived for quality in a timely manner.
Benefits of Choosing Divine Roofing:
We offer specialized services performed by GAF Master Elite® Roofing Contractors
We ensure to take all safety protocols to keep our team and your family safe
We are highly experienced, with more that 4000+ completed roofing projects completed
We provide our clients with a 24-hour weather monitoring service so that we can quickly warn for potential dangers to your roof and conduct thorough inspections after a storm
Call
(719) 497-1005

for a Free Roof Inspection & Estimate

If you need to repair or install your roof, trust in the professionals at Divine Roofing, Inc. Our residential roofing contractors in Colorado Springs are experts who treat every project with the respect it deserves. Our mobile trash containment system will keep your home clean at all times. We also offer 0% financing and flexible payment plans!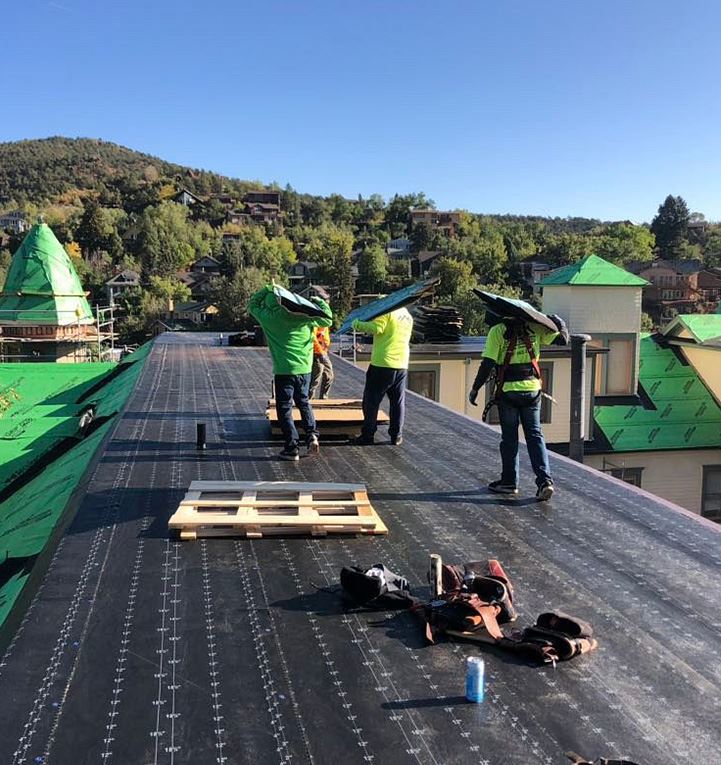 Let Us Protect What Matters
Request Your Free Estimate with Colorado Springs' Preferred Roofing Contractor Today. Our Team Is Uniquely Qualified to Provide the Roofing Solution Your Home or Business Needs.