Roof Inspection in Colorado Springs
Request a No-Obligation Quote from Reputable Local Roofing Experts
Keeping your roof in good repair is essential to ensure that your family and property is protected from the elements. At Divine Roofing, Inc., we recommend roof inspections at least every three to five years to ensure your roof is in peak condition. Additionally, if you know or suspect your roof was damaged by a recent storm, call us right away for an inspection! Our professional Colorado Springs roofers have been recognized for outstanding service on Angie's List, NARPM, and Home Advisors.
Head Off Problems with a Roof Inspection
After years of being exposed to the weather, your roof can start to wear and break down, causing leaks and eventual structural damage to your home. Our team can provide a comprehensive roof inspection to determine the condition of your roof and make recommendations for repair that will prevent damage.
When inspecting a roof, we look for:
Missing, loose, or worn shingles or tile
Discoloration of roofing shingles or panels
Rust or loose seams on metal roofs
Granules from shingles collecting in gutters
Loose flashing
Blocked roof vents
Mold growth
Stains or dampness on underside of roof decking
Loose or leaking gutters
Don't let a worn or weakened roof result in damage to your home. Requesting a professional inspection of your roof can help prevent a major disaster and expensive repairs. We happily serve homeowners in Colorado Springs, Woodland Park, Divide, Falcon, Black Forest, and beyond.
Request a free inspection and estimate today by calling our Colorado Springs office at (719) 497-1005.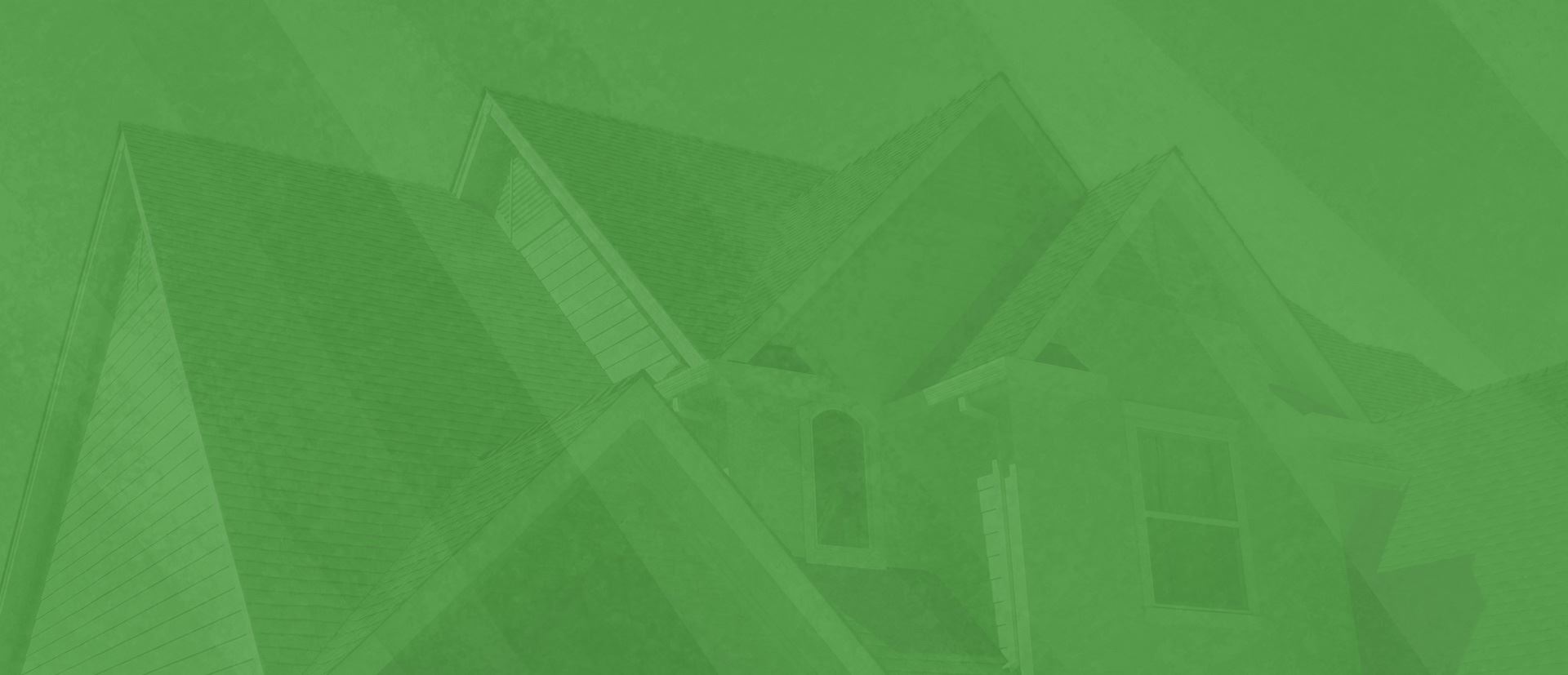 "Great communication. This hit at a horrible time. Lost a family member from Covid and needed to get my family out of town. Asked for invoice so I could pay and told me to settle up when things settle down. Nobody does that anymore."

Anonymous Firefighter

"I will be calling Josh back when it is time to replace my roof, he has my complete trust!"

Tony

"Very Professional And Knowledgeable"

Kee E.

"Everyone at Divine Roofing is very professional. They made replacing my roof quick and painless and I'm so glad I went with them."

Nicole L.

"Divine Roofing Far Exceeds These Expectations"

Liz And Bob C.
Schedule Your Roof Inspection Today
Trust the repair and restoration of your roof to the professionals at Divine Roofing, Inc. We are proud to be a GAF Master Elite® Roofing Contractor, providing you peace of mind that you are receiving reliable, highly ranked service. Come see the difference in our service that has allowed us to obtain a top-rating from the Better Business Bureau.
Call Divine Roofing, Inc. or contact us online to schedule a Colorado Springs roof inspection today.