Hail Damage Roof Repair in Colorado Springs
Hail can spell disaster for your roof, affecting your overall comfort as well as the structural integrity of your home. Luckily, our GAF Master Elite® Roofing Contractors at Divine Roofing, Inc. are here to help. We are a local and family-owned and operated company that has helped thousands of homeowners with their roofing issues and proudly serves homes throughout Colorado Springs and surrounding areas. Post hailstorm, we can be by your side in a flash, offering a free roof inspection, and getting to work right away to restore your roof back to its former glory.
Call our team of experienced roofers at (719) 497-1005 to schedule your free inspection and estimate today!
Divine Roofing, Inc. Is by Your Side, Rain or Shine
Unlike storm-chaser companies that swoop in post-storm and leave just as quickly, Divine Roofing, Inc. is a local company dedicated to building long-term relationships with our customers. The best way to avoid these predatory storm chasers is by doing your research. If the roofers are from out of town, or even out of the state, be wary—and check their references, insurance, and license number. These companies also tend to offer "limited-time" deals and have even been known to fake damage during inspections to further pile on the pressure.
Our team offers free inspections to start offering you peace of mind fast. We are committed to working with you to find the best roofing solution for your specific needs, so whether your hail damage is severe or just a few cracked shingles here and there, our licensed roofers will work hard to ensure your safety and comfort at every turn.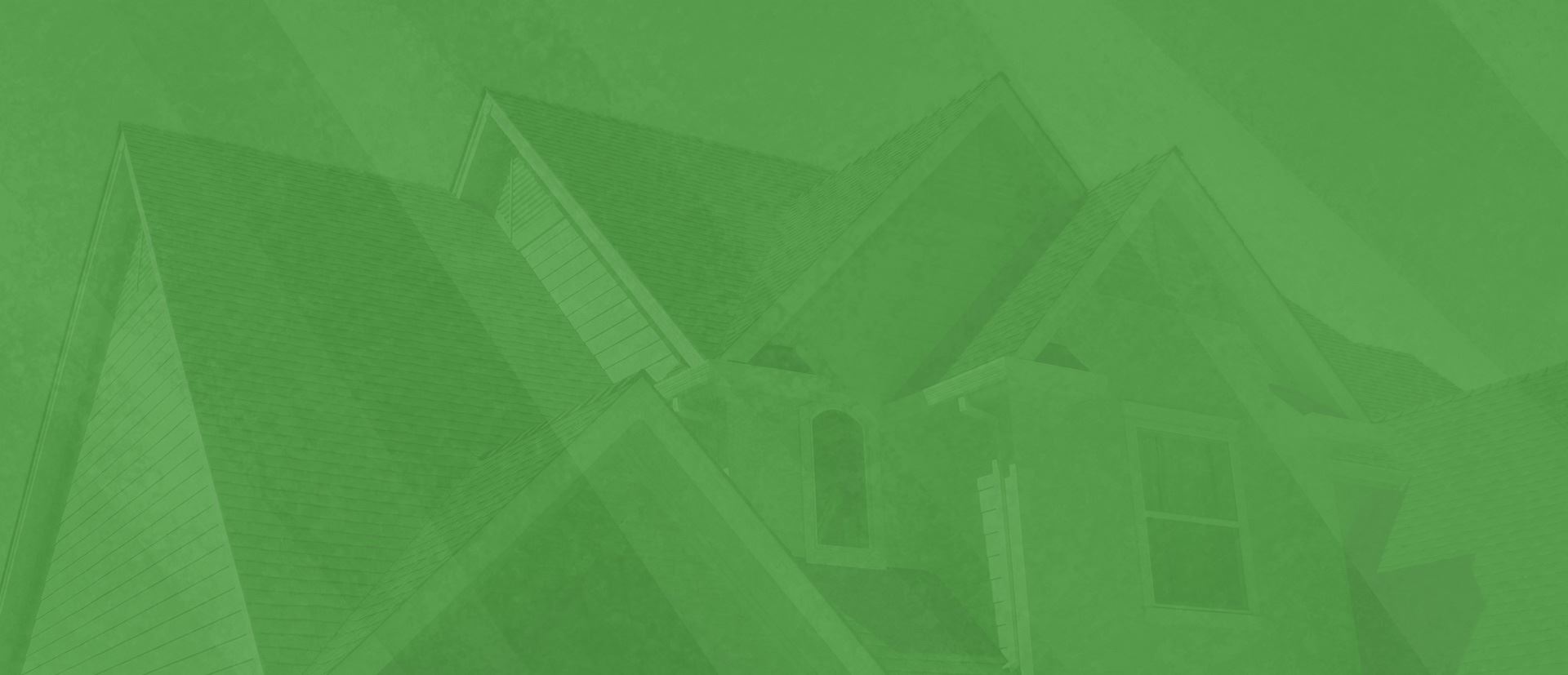 "Great communication. This hit at a horrible time. Lost a family member from Covid and needed to get my family out of town. Asked for invoice so I could pay and told me to settle up when things settle down. Nobody does that anymore."

Anonymous Firefighter

"I will be calling Josh back when it is time to replace my roof, he has my complete trust!"

Tony

"Very Professional And Knowledgeable"

Kee E.

"Everyone at Divine Roofing is very professional. They made replacing my roof quick and painless and I'm so glad I went with them."

Nicole L.

"Divine Roofing Far Exceeds These Expectations"

Liz And Bob C.
Rehabilitating Roofs After Hail Damage
Because hail can range from a light flurry to softball-sized ice rocks, damage done by hail can vary greatly. If hail has punctured your roof completely, it is a clear sign that you need an experienced roofer by your side fast. However, some hail damage can be invisible from the ground, and calling our professionals for a free inspection is the best way to know for sure if your roof is still in one piece and looking its best.
6 smaller signs of hail damage:
Broken tiles
Cracked or pitted asphalt shingles
Dent or divots in your metal flashing or gutters
Granules from your asphalt shingles present in your gutter
Vent, chimney, skylight, or sunroof damage
Fractures or small punctures in slate tile shingles
Our skilled roofers will check for any signs of hail damage and offer our honest recommendations, without any scary pressure tactics, because we make your comfort our top priority. If you're interested in protecting your roof from future hailstorms, be sure to consider adding hail-proof shingles to your roof.
To schedule a free roof inspection, or to learn more about our repair solutions, call our team today at (719) 497-1005 or reach out online.
Recommended Reading: Preparing Your Roof for Hail Season in Colorado Springs