EPDM Roofing in Colorado Springs
Affordable & Durable Rubber Roofing
EPDM roofing, also known as rubber roofing, is primarily composed of a substance known as ethylene propylene diene monomer (EPDM). Consisting of multiple layers of polymer and coating, EPDM roofing is light-reflective, fire-resistant, and doesn't cost much to manufacture or install. Unlike traditional shingles, EPDM lays flat and is used almost exclusively on low-slope roofs.
If you're looking for a new commercial roof, EPDM is a great choice for reliability and durability. For an affordable price, you can get a long-lasting roof that resists most types of damage and can be installed fast.
---
Contact Divine Roofing, Inc. at (719) 497-1005 or use our online contact form to get a free estimate for a new EPDM roof today!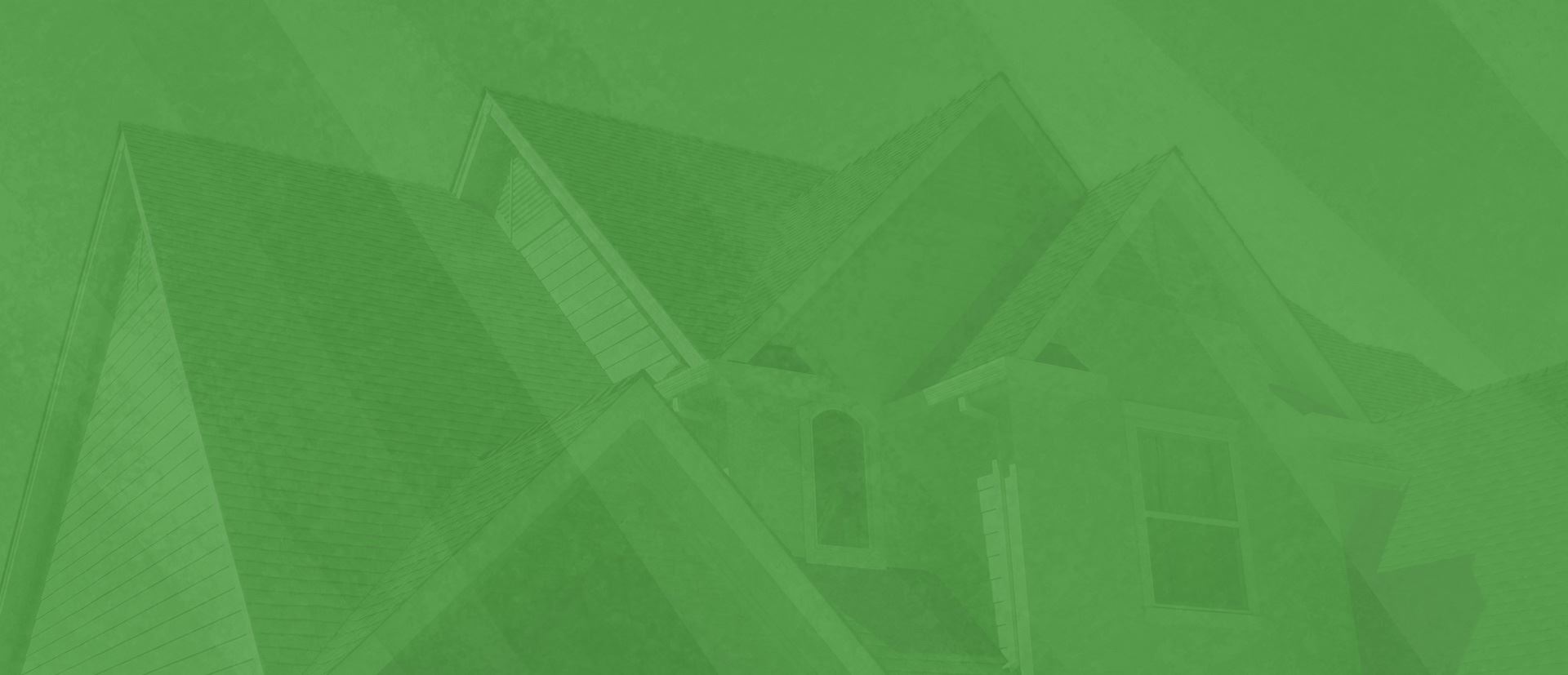 "Great communication. This hit at a horrible time. Lost a family member from Covid and needed to get my family out of town. Asked for invoice so I could pay and told me to settle up when things settle down. Nobody does that anymore."

Anonymous Firefighter

"I will be calling Josh back when it is time to replace my roof, he has my complete trust!"

Tony

"Very Professional And Knowledgeable"

Kee E.

"Everyone at Divine Roofing is very professional. They made replacing my roof quick and painless and I'm so glad I went with them."

Nicole L.

"Divine Roofing Far Exceeds These Expectations"

Liz And Bob C.
If you're looking for a weather-resistant roof, can be installed fast, and is easy to repair, then EPDM roofing may be for you. While it does require a professional roofer for installation and repairs, and is vulnerable to puncture damage, EPDM is still one of the most cost-effective roofing types out there.
The Benefits of EPDM Roofing Include:
Affordable
Fast, easy installation
Lasts up to 30 years
Weather-resistant
Absorbs interior heat, helping you save on heating costs
Effective at extremely cold and extremely hot temperatures
Fire-resistant
An Outstanding Choice for Commercial Properties
Because of its energy-efficiency, low costs, and durability, EPDM roofing is an extremely popular choice for commercial buildings. The ballast that holds these roofs in place can be customized to create a clean, professional look, and the low upkeep and repair costs can help your business stay within budget. Plus, rubber roofing can be installed and serviced fast, so you don't have to interrupt your operations to attend to your roof.
Contact us online to learn more about our EPDM roofing services in Colorado Springs! Our roofers are fully trained and licensed to help you install, repair, and replace these effective, affordable roofs.