Signs You Need a New Roof
Roofing Repair Service You Can Trust
Your property's roof can suffer extensive wear and tear from being exposed to years of sun, rain, wind, and other harsh weather conditions. However, it can be difficult for a homeowner to judge when a roof is at the end of its useful life, or whether roof repairs from a qualified Colorado Springs roofing service like Divine Roofing, Inc. can extend its life a few more years. We provide services to residents and businesses throughout Colorado Springs and the surrounding areas.
Repair or Replace?
When we conduct a roof inspection, we use a comprehensive checklist of items to assess your roof's condition. We are able to honestly find the condition of your roof for your safety and for the protection of your possessions.
The following issues can indicate the need for replacement:
Worn, cracked, curled, or missing shingles or tiles
Streaks or stains along the home's exterior walls
Loose or missing flashing around vents and chimneys
Sagging or staining on underside of roof decking
Many people don't realize they have roofing problems until their ceiling leaks or puddles appear on the floor. Only then will they call a contractor. If you wait until then, it may already be too late. Don't make an important judgment about the condition of your home's roof without first consulting with our professional Colorado Springs roofers at Divine Roofing, Inc. Experts agree that you should have your roof inspected at least every three to five years.
Find out more when you call our roofers in Colorado Springs at (719) 497-1005.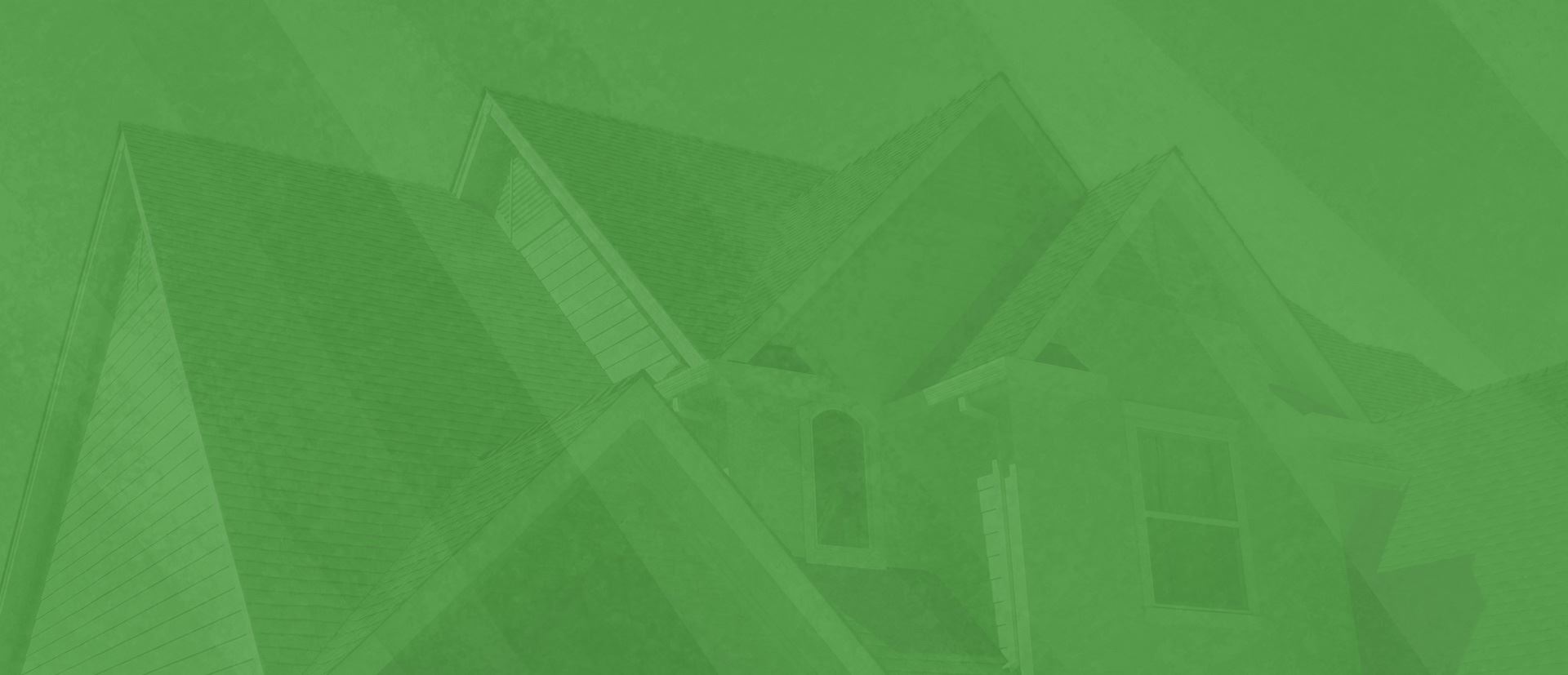 "Great communication. This hit at a horrible time. Lost a family member from Covid and needed to get my family out of town. Asked for invoice so I could pay and told me to settle up when things settle down. Nobody does that anymore."

Anonymous Firefighter

"I will be calling Josh back when it is time to replace my roof, he has my complete trust!"

Tony

"Very Professional And Knowledgeable"

Kee E.

"Everyone at Divine Roofing is very professional. They made replacing my roof quick and painless and I'm so glad I went with them."

Nicole L.

"Divine Roofing Far Exceeds These Expectations"

Liz And Bob C.
Trust Our Professional Colorado Springs Roofing Contractors
Divine Roofing, Inc. can conduct a thorough inspection and assessment of your roof and provide a detailed report on its condition. We then work with you to decide if replacement is necessary, or if we can make repairs to extend the life of your roof. Make sure your home or commercial roofing in Colorado Springs is ready to protect you from the elements. Our team is composed of GAF Master Elite® Roofing Contractors.