Roof Coating Services in Colorado Springs
Affordable, Eco-Friendly Protection for Your Roof
If you're looking for an extra boost of protection for your roof, roof coating may be just what you're looking for. Roof coating applies a coating, usually acrylic or silicone-based, to your entire roof as a fluid, allowing it to set as one continuous membrane of elastic, flexible protection. Installing it is fast, easy, and doesn't leave a mess behind, making it a great choice for commercial properties that can't afford to interrupt the workday.
Why Invest in Roof Coating?
Roof coating can compensate for areas where your roof's built-in protections aren't quite enough. For example, roof coating can help your roof become more water-resistant and can even resolve minor leaks under the right conditions. Additionally, a roof coating can extend your roof's lifespan and enhance its protective qualities, giving you better protection and benefits at a low cost.
Call (719) 497-1005 or contact us online to learn more about roof coating and receive a free estimate!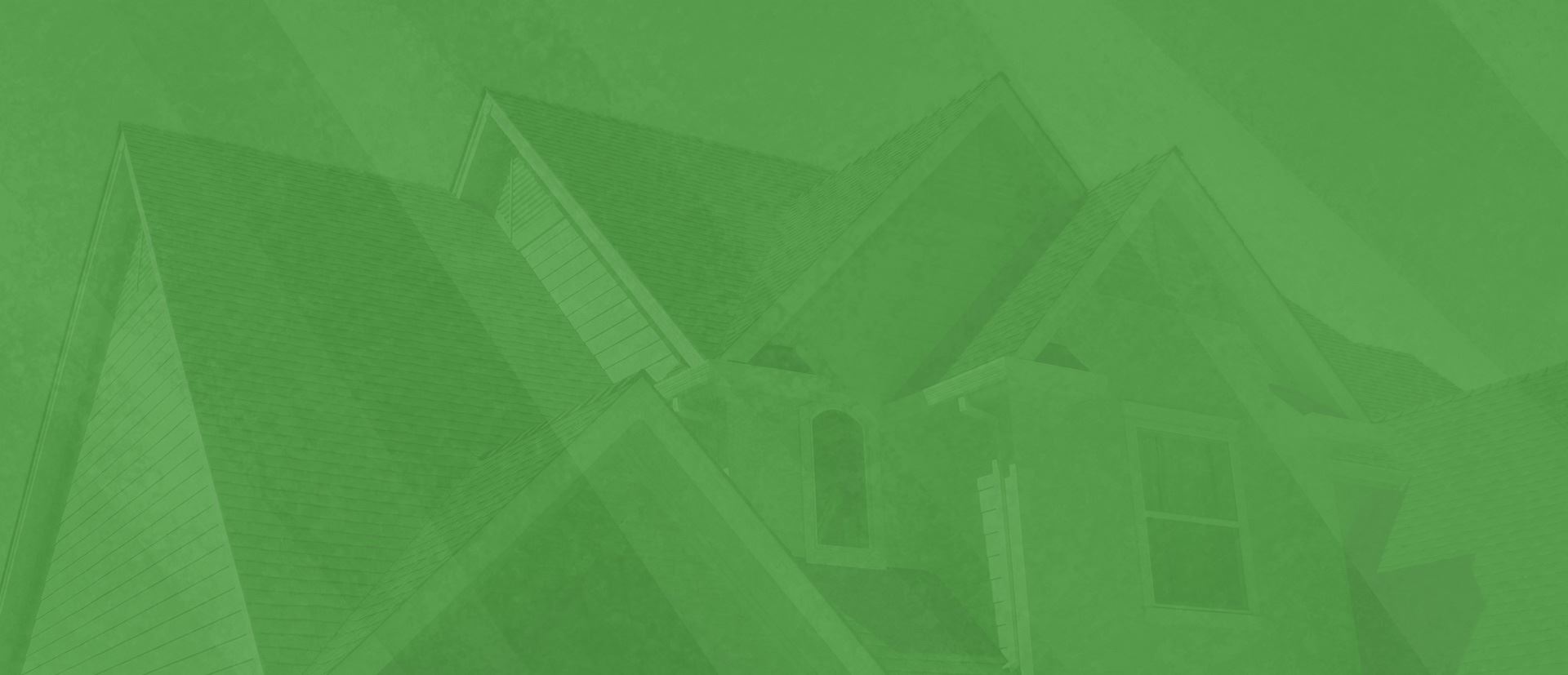 "Great communication. This hit at a horrible time. Lost a family member from Covid and needed to get my family out of town. Asked for invoice so I could pay and told me to settle up when things settle down. Nobody does that anymore."

Anonymous Firefighter

"I will be calling Josh back when it is time to replace my roof, he has my complete trust!"

Tony

"Very Professional And Knowledgeable"

Kee E.

"Everyone at Divine Roofing is very professional. They made replacing my roof quick and painless and I'm so glad I went with them."

Nicole L.

"Divine Roofing Far Exceeds These Expectations"

Liz And Bob C.
Benefits of Roof Coating Include:
Possible tax benefits
It's more cost-effective than replacing your roof
Prevents roof tear-off
Reflects sunlight, helping you stay cool on hot days and save on AC
Roof coating is considered a "green" roofing system
It's easy to install – just wash the roof and spray on the coating
It can significantly extend the life of your roof
Perfect for Reducing Operating Costs
Roof coating is a great way for commercial and industrial properties to stay within budget. Aside from the low up-front cost, a roof coating can provide continuous savings by cutting down on maintenance and repair costs. Additionally, roof coatings are heat-reflective, keeping your work environment cool without expensive air conditioning.
Reach out to our roofing team today at (719) 497-1005 to learn more about how roof coating can benefit your business!