Colorado Springs Roof Leak Repair
Call Now to Schedule a Roof Leak Inspection:

(719) 497-1005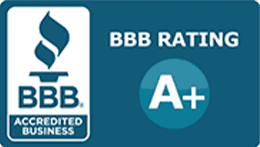 It is a common occurrence for roofs that haven't been inspected or maintained in several years to start to develop leaks. These leaks should be addressed as soon as possible to avoid further complications like mold growth, structural damage, and more. If your roof is leaking, Divine Roofing, Inc. can evaluate your roof and help identify and solve your leak problem. We have provided quality roof leak repair in Colorado Springs for many years and have successfully completed more than 5,000 projects for residential and commercial properties throughout the area.
Why Choose Divine Roofing for Roof Leak Repairs in Colorado Springs?
We are GAF Master Elite® certified, a designation given to only 3% of roofing contractors in the country
We are top rated on Angie's list and have earned numerous glowing reviews from local customers
We are Accredited by the Better Business Bureau and have earned an A+ Rating
We provide affordable payment plans and 0% financing options
We are always available to provide inspections and emergency repairs
How to Find a Roof Leak
Sometimes leaks are easy to find, but other times they are not as obvious and can go undetected for long periods of time. If you notice mold or dark water spots that have developed on your ceiling or walls, there is a strong chance that you have a leak in your roof. Finding the exact source of the leak however can be difficult. You can do your own survey of your attic to see if you can locate the problem, but it's usually best to bring in a professional roofer to conduct a thorough inspection to determine what kind of repair is needed.
Common causes of roof leaks include:
Storm damage, especially hail storms
Roof flashing that is damaged
Condensation or moisture from the attic (this can also result in mold)
Broken, damaged or cracked shingles
Lack of proper sealing in the roof valleys (where the two slopes of the roof connect)
---
If you've discovered a roof leak, contact Divine Roofing or call us at (719) 497-1005 to request an inspection and a free estimate for roof leak repairs.
---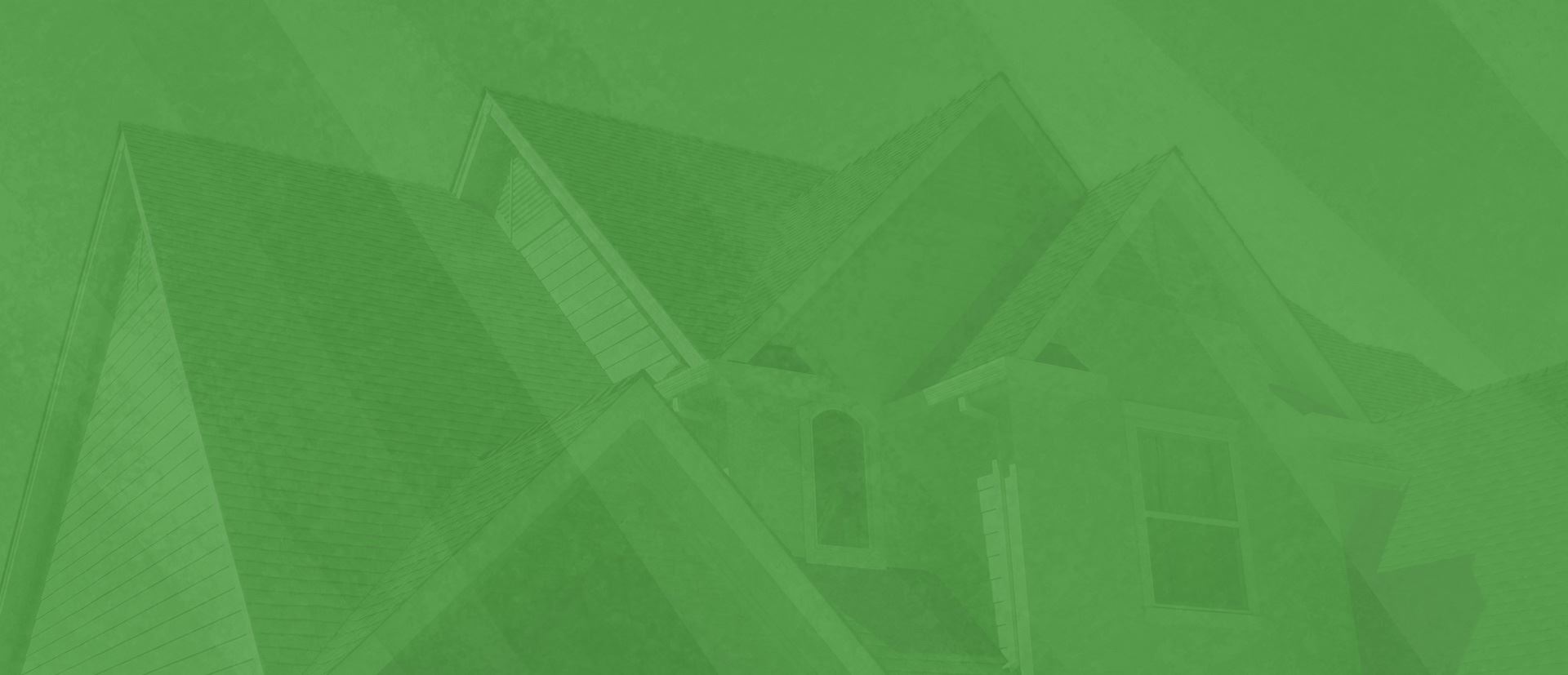 "Great communication. This hit at a horrible time. Lost a family member from Covid and needed to get my family out of town. Asked for invoice so I could pay and told me to settle up when things settle down. Nobody does that anymore."

Anonymous Firefighter

"I will be calling Josh back when it is time to replace my roof, he has my complete trust!"

Tony

"Very Professional And Knowledgeable"

Kee E.

"Everyone at Divine Roofing is very professional. They made replacing my roof quick and painless and I'm so glad I went with them."

Nicole L.

"Divine Roofing Far Exceeds These Expectations"

Liz And Bob C.
Comprehensive Roof Leak Repair Solutions
Regardless of the cause behind the leak, it's crucial to get a repair. If left untreated, it could cause further damage to your roof and home. You can trust our experts to honestly and effectively diagnose and repair your roof.
Here's what you can expect when you schedule a roof leak repair service with Divine Roofing:
In emergencies, we temporarily repair leaks to prevent further damage
We identify potential design flaws in the initial manufacturing or construction of your roof
We conduct a detailed inspection to uncover the full extent of the damage
We will recommend the best service for your roof, including a simple repair or full replacement
Elite Roof Repair Services for Complete Peace of Mind
As a GAF Master Elite® Roofing Contractor, we stand behind our work with some of the industry's best warranties. Ask whether your roof leak repair qualifies when you schedule your estimate.
---
Our Colorado roof leak repair team is standing by to take your call. Request your free estimate today when you contact us online or call Divine Roofing at (719) 497-1005.
---