Commercial Flat Roofing in Colorado Springs
Complete Care for Low-Slope Roofs
Your commercial flat roof deals with so many issues each and every day. Long hours of hot sunlight for most the year, sudden downpours in the summer, heavy snowfall in the winter, and even an abundance of lightning strikes if you live in Colorado Springs. Eventually, even the best roof out there is going to need some attention.
When it is time to service your flat roof, call our Colorado Springs roofers at (719) 497-1005 for friendly, reliable service. Divine Roofing, Inc. has the solution you need at the competitive pricing you will love. Our GAF Master Elite® roofing contractors have the extensive experience, knowledge, and premium products it takes complete your commercial roofing project to your specifications.
Work with a Team That Cares About Your Property
There are too many stories of roofing companies that go to work without being careful, making a property look distasteful while the project is completed. Not so at Divine Roofing; our Colorado Springs roofers genuinely care about your property. You will see firsthand and enjoy our level of care as we work on your commercial flat roof.
Call (719) 497-1005 to request an estimate from top-rated flat roofing experts in Colorado Springs.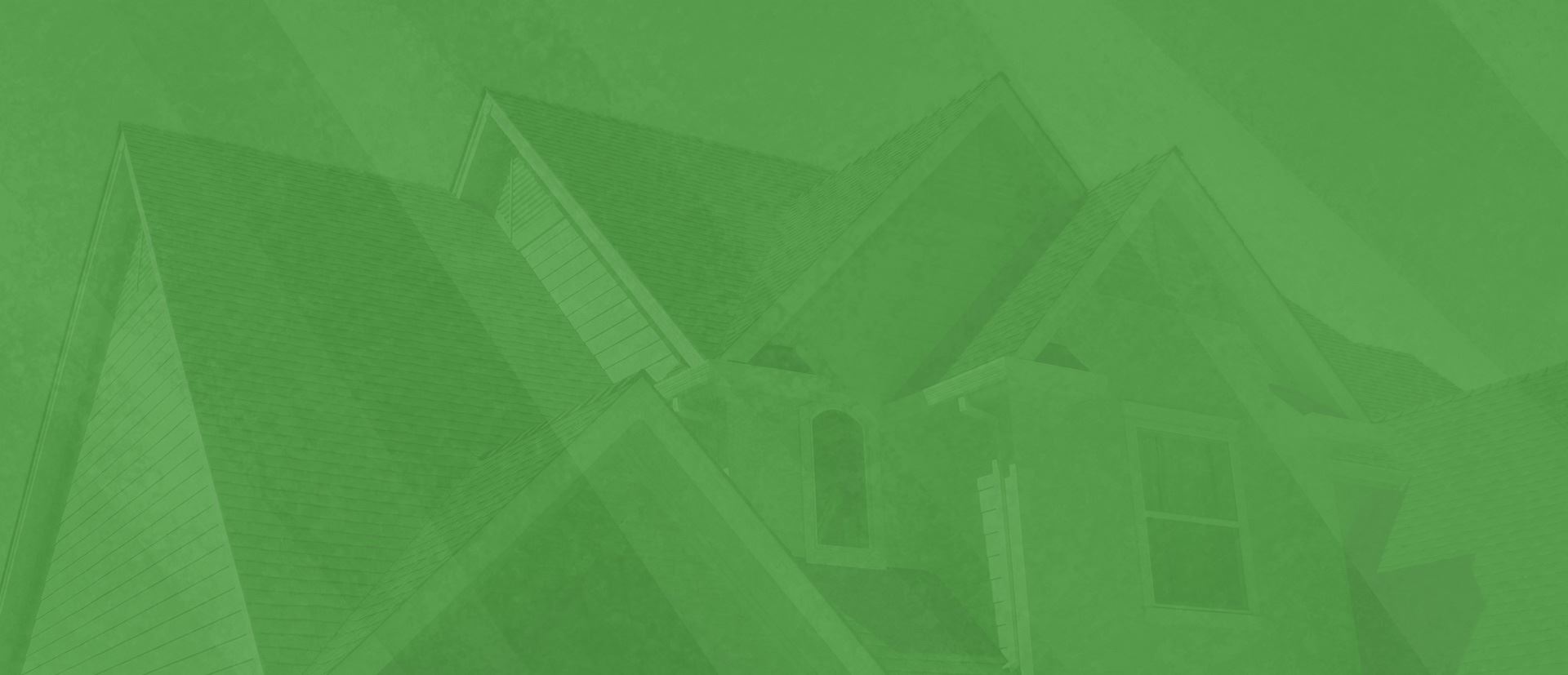 "Great communication. This hit at a horrible time. Lost a family member from Covid and needed to get my family out of town. Asked for invoice so I could pay and told me to settle up when things settle down. Nobody does that anymore."

Anonymous Firefighter

"I will be calling Josh back when it is time to replace my roof, he has my complete trust!"

Tony

"Very Professional And Knowledgeable"

Kee E.

"Everyone at Divine Roofing is very professional. They made replacing my roof quick and painless and I'm so glad I went with them."

Nicole L.

"Divine Roofing Far Exceeds These Expectations"

Liz And Bob C.
Flat Roof Repair
When your flat roof takes a ding due to the weather, gale force winds, or another problem, we can conduct repairs that meet your budget and your expectations. We act quickly and recognize the urgency of your situation. You can even rely on us for emergency roof repairs when the work really cannot wait.
Flat Roof Replacement
Sometimes the best option is not to repair your commercial flat roof, but to replace it instead. We can set you up with a brand new flat roof when appropriate. During a free inspection, we can determine if replacement is the right choice.
New Flat Roof Installation
Do you need a new flat roof or a modification to an existing one? Our flat roof experts would be happy to assist you with the selection of the right roofing system for your property and seamless installation.
Flat Roof System Options
The kind of flat roof system that you use for your commercial structure will depend greatly on a variety of factors, including location, purpose of the building, and more. Talk to us about available flat roof materials for your system today, including TPO roofing, EPDM roofing, and modified bitumen roofing. We also specialize in flat roof coatings.
Inspections and estimates are free. Contact us today to get started.