Common Questions About Roof-Related Insurance Claims
Affordable Roofing Repair Service with Flexible Payment Plans
Our Colorado Springs roofing team at Divine Roofing, Inc. works hard to keep costs down for our customers. We can negotiate with your insurance provider on your behalf and guide you through the entire claims process. Often, homeowners insurance covers the cost of damages to your roof, should they result from a natural disaster or accident. A roofing expert from our company can help ensure that the insurance adjustor is made aware of all the repairs needed to get your roof back in shape and the likely cost of those repairs. This can help ensure that you receive an appropriate amount of compensation from your insurance company.
we have addressed some common insurance related concerns below. For personalized advice, call our Colorado Springs roofing company at (719) 497-1005.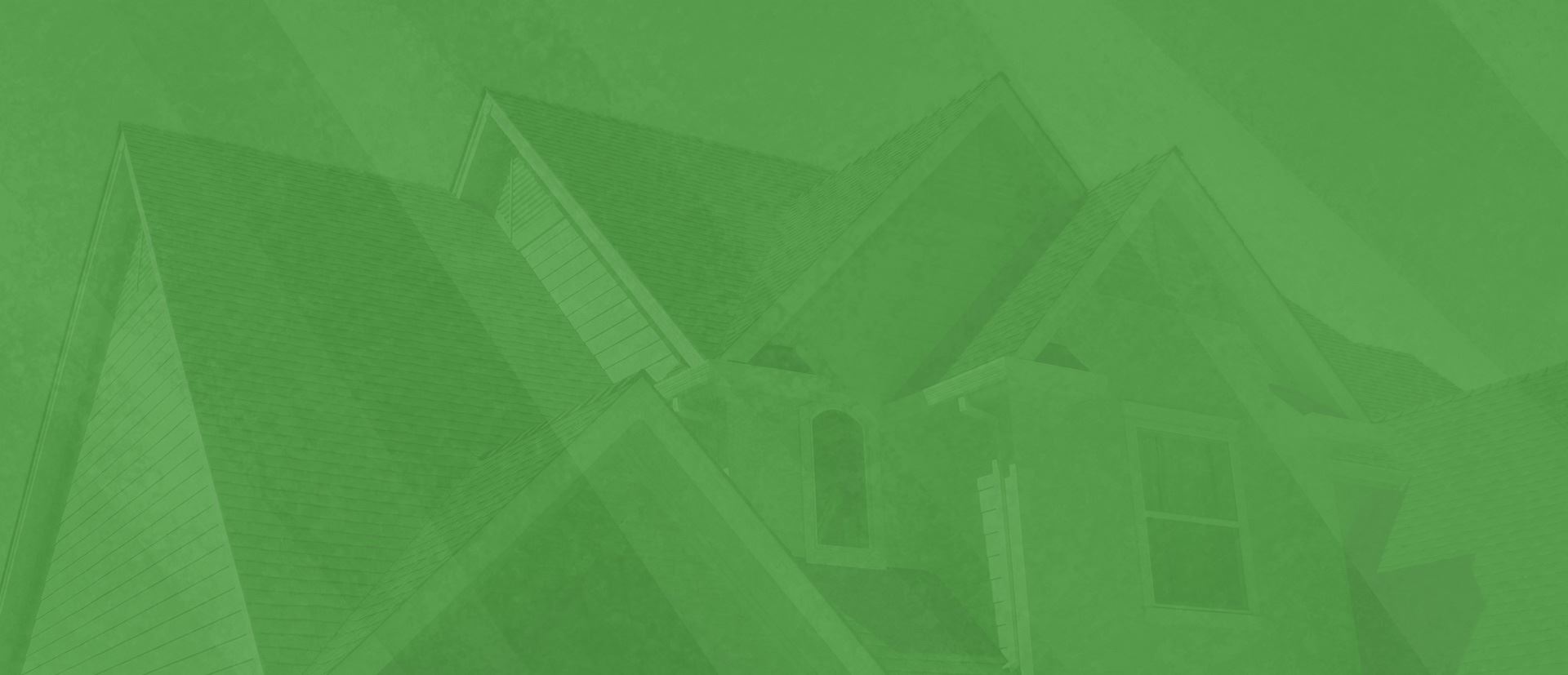 "Great communication. This hit at a horrible time. Lost a family member from Covid and needed to get my family out of town. Asked for invoice so I could pay and told me to settle up when things settle down. Nobody does that anymore."

Anonymous Firefighter

"I will be calling Josh back when it is time to replace my roof, he has my complete trust!"

Tony

"Very Professional And Knowledgeable"

Kee E.

"Everyone at Divine Roofing is very professional. They made replacing my roof quick and painless and I'm so glad I went with them."

Nicole L.

"Divine Roofing Far Exceeds These Expectations"

Liz And Bob C.
Frequently asked questions
Who should I call first if I think my roof is damaged—Divine Roofing, Inc. or my insurance company?
First, contact Divine Roofing, Inc. for an inspection. We document your roof's damage extensively, with both a written summary and digital photographs. As roofing experts, we know exactly where to look and what specifications the insurance company will consider. Our inspections and repair estimations are FREE.
We can also help you determine if there is enough damage to warrant an insurance claim. If there is, we will help ensure that you file the claim correctly and follow the necessary procedures.
Also note that some insurance companies impose deadlines for how long you can wait to report roof damage and still be eligible for compensation. This is one main reason why it is so important to call a Colorado Springs roofing expert as soon as possible for an inspection.
Can you represent me during the insurance roof inspection?
Yes! Our inspector can be on hand when your insurance adjustor arrives to inspect the damage, making sure all areas of concern are included on the final report and that nothing gets missed. This helps ensure you get all the compensation you need for quality repairs.
Will my insurance company pay for a new roof or roof repairs?
If you have homeowners insurance, it is likely that the final determination of the value of the claim will be based on the report from the insurance adjustor. Depending on the age of your roof, the amount paid may be less than the full cost of repair or replacement (due to depreciation). If you do not receive full compensation for your roof, Divine Roofing, Inc. provides affordable financing options and flexible payment plans to help you get the roof replacement or repair you need.
I got several estimates to repair my roof, but they vary widely. Why?
Before making a decision, make sure all the estimates are offering the same quality of materials and workmanship. One contractor might propose using 25-year shingles, while another may offer installation of a 50-year shingle for only slightly more. Be on the look out for companies that might be over-charging; quoting a more expensive price for lesser-quality materials is a sign of a bad deal.
You should also consider if the following are true:
Are the roofers factory-certified?
Do they offer a warranty?
Are they properly licensed and insured?
Do they offer you options for roof materials?
At Divine Roofing, Inc. our answer to all of these questions is "yes!"
If your roof has been damaged, do not hesitate to get in touch with our expert Colorado Springs roofing team today! Contact us online or call us directly at (719) 497-1005.