Roofers in Security-Widefield, CO
Divine Roofing, Inc. Provides Service You Can Count On
When you talk about having a home, you talk about "having a roof over your head." That's because without quality roofing, there's no way to keep you and your family safe, dry, and protected from the elements. Luckily, Divine Roofing, Inc. is here to ensure your safety and security are always upheld. No matter what you're looking for, we have the roofing services you need to keep your home secure after a storm or to help your worn-down property look fresh and new again. We are an honest business that always puts integrity first, providing upfront prices and never recommending a repair you don't need. And with our affordable payment plans and flexible financing, it's always a good time to call our Security-Widefield roofers.
Emergency Service When You Need It Most
Has a tree fallen on your property? Did part of your roof collapse during a storm? The contact our Security-Widefield roofers at Divine Roofing, Inc. We work quickly to provide emergency roofing service when you need it most. As most homeowners already know, the longer you want to deal with a problem, the worse it tends to get. That's why Divine Roofing, Inc. always makes it a point to show up for you ASAP.
For a free estimate on your next roofing service in Security-Widefield, dial (719) 497-1005 now.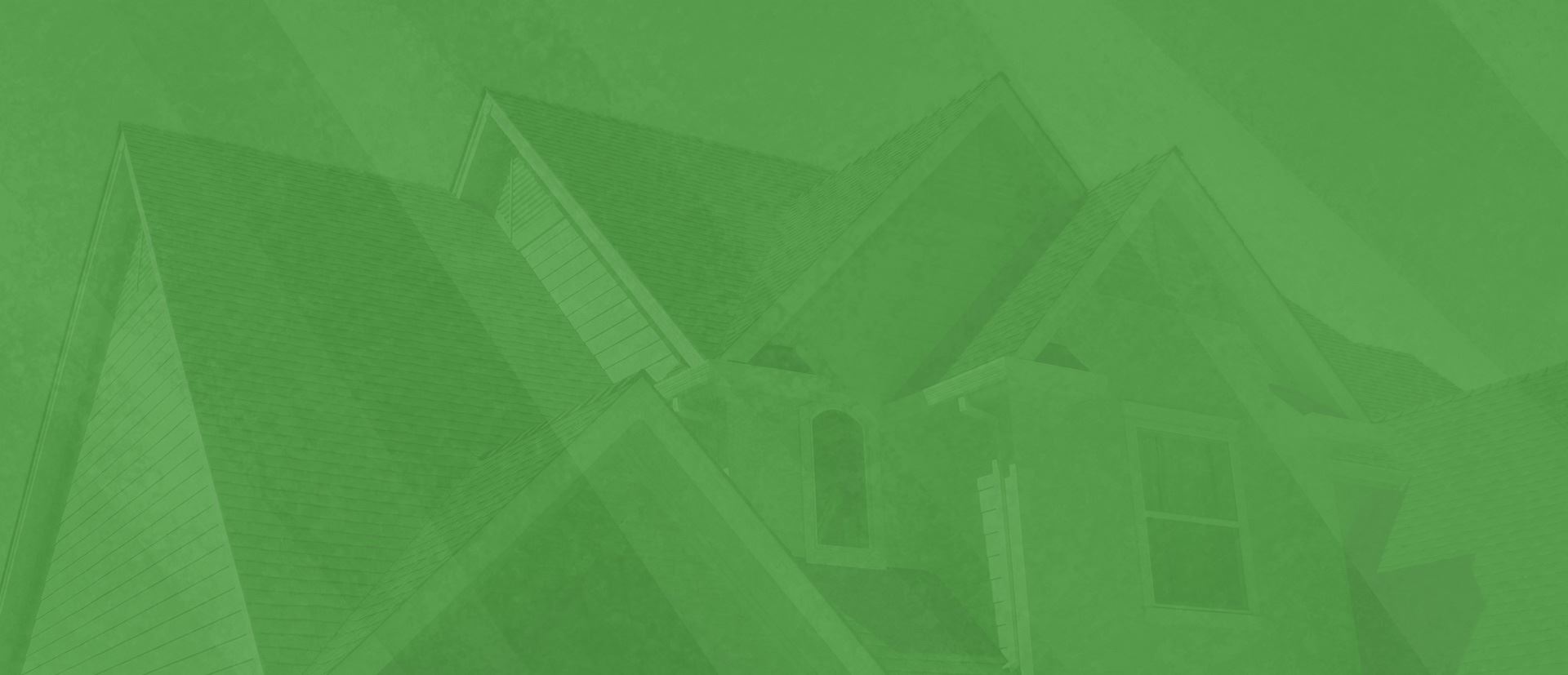 "Great communication. This hit at a horrible time. Lost a family member from Covid and needed to get my family out of town. Asked for invoice so I could pay and told me to settle up when things settle down. Nobody does that anymore."

Anonymous Firefighter

"I will be calling Josh back when it is time to replace my roof, he has my complete trust!"

Tony

"Very Professional And Knowledgeable"

Kee E.

"Everyone at Divine Roofing is very professional. They made replacing my roof quick and painless and I'm so glad I went with them."

Nicole L.

"Divine Roofing Far Exceeds These Expectations"

Liz And Bob C.
Offering Flexible Financing for All Customers
As mentioned above, roofing disasters can strike at pretty much anytime. Even if you aren't financially prepared to repair your roof, Divine Roofing, Inc. can help you get the service you need, with payment plans for any budget and financing you can rely on.
With payment plans for Divine Roofing, Inc., you get:
To find out more about what Divine Roofing, Inc. can do for you, or to schedule Security-Widefield roofing service, just dial (719) 497-1005.